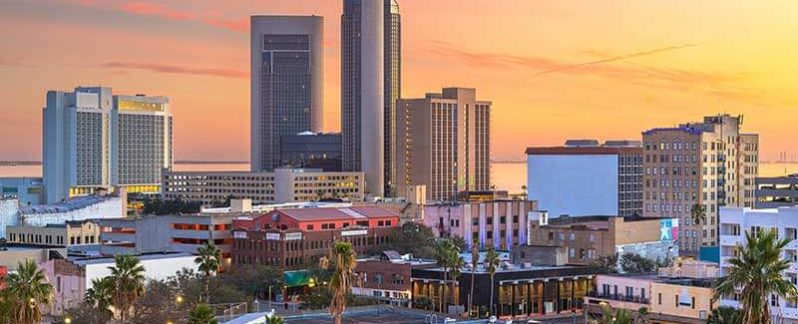 22 Reasons Why People Love Moving to Corpus Christi, TX
---
March 31, 2016 | Moving
When you're relocating to somewhere awesome, like moving to Corpus Christi, you'll quickly discover it's like going on vacation. Corpus Christi is the largest coastal town in Texas with endless miles of beautiful sandy beaches and no shortage of things to do and see.
This vibrant Texan town combines Texan charm with a beautiful coastline, offering plenty of things to do and see. Here are three reasons why moving to Corpus Christi would be a great place to go.
Vibrant Food Culture
Although the city is known as the birthplace of Whataburger, it's actually the home of so much more than burgers. As a coastal town, Corpus Christi has plenty of places to get excellent seafood for breakfast, lunch or dinner.
If you're overwhelmed by all the options, you can just take a food tour to quickly discover some of the best local spots.
The city's food culture isn't limited to fish, oysters and crustaceans, though. You can also grab delicious pastries or visit one of the many food trucks parked around.
In fact, food trucks have become so popular in Corpus Christi that there's a monthly event called A La Mano! (also known as Food Truck Fridays) that offers an array of local food to choose from. Besides being able to sample the best of the food trucks, you can enjoy free live music and entertainment at the event.
Good food calls for good drinks. No worries about that! You can find great wine and locally-brewed beer in Corpus Christi, too.
Coastal Fun and Beauty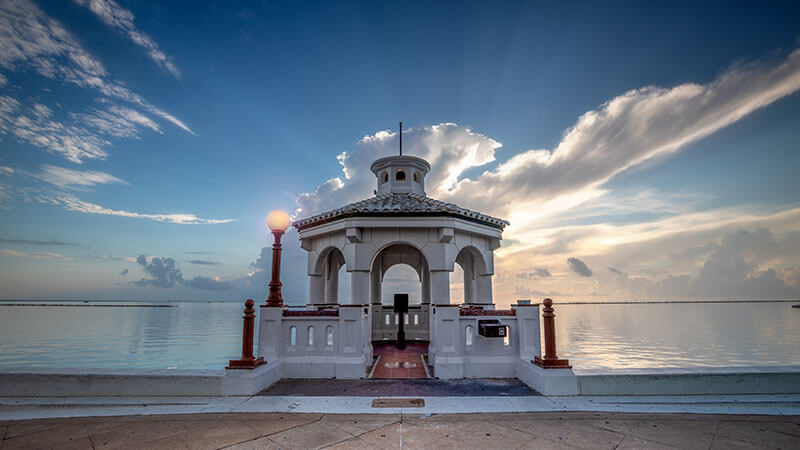 Living by the ocean is one of the top reasons to love Corpus Christi. You won't need to take a beach holiday; the city has plenty of beaches and coastal activities to keep you by the water every day.
Surfing is one good hobby to pick up in Corpus Christi, as well as windsurfing and kitesurfing. When you arrive, you can start by visiting the Texas Surf Museum to get an overview of Texan surf culture, or by watching surfers at Bob Hall Pier.
Beach parties and celebrations are also common throughout the year. South Padre Island is especially well-known for its beaches—and the college students who vacation there.
For something quieter, you can go to Malaquite Beach at the Padre Island National Seashore, a nature preserve for nesting turtles and migratory birds. Mustand Island National Park is another national place visiting for its beaches and surf.
Indoor Activities
If the heat and sun are too much for you during the summer, you won't have to be stuck at home.
Corpus Christi has indoor, air-conditioned activities for every personality and interest.
For example, you can visit the museum district downtown and choose between an art museum, a science/history museum, an Asian cultural museum, or something entirely different—like the Harbor Playhouse, one of the oldest theatres in Texas.
The American Bank Center is also nearby for bigger events, like sports games, concerts, and conventions.
Just across the water, you can visit the Texas State Aquarium, too, or the famous USS Lexington.
Of course, you could always spend time shopping at the many stores and two malls, or going bowling at an epic bowling alley instead.
So many options and activities can make you want to start exploring the city right away, rather than unpacking and organizing your stuff in a hurry. Fortunately, Corpus Christi has self storage you can rely on. Simply drop off your stuff, and you can spend as long as you want enjoying the city before hitting the boxes.