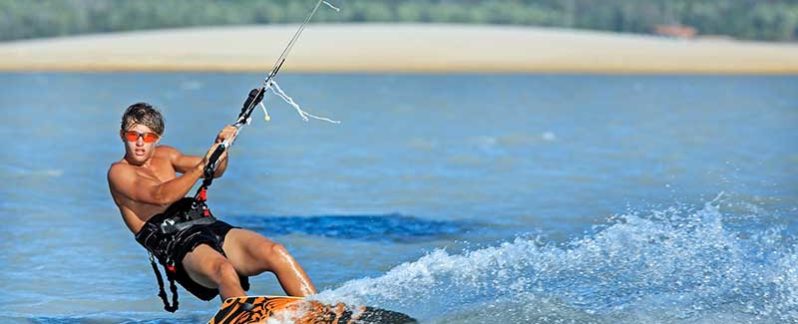 6 Interesting Things To Do in Corpus Christi to Cross Off Your Bucket List
---
April 7, 2018 | Moving
If you find yourself looking for things to do in Corpus Christi, whether as a visitor or as a long-term resident, chances are you'll want to explore the area and see what South Texas has to offer! While there are many things to do in the area, both indoors and outdoors, here are some of the most impressive and beautiful.
From the nearby shores to the historical vessels there is no shortage of impressive sights to see. Here are 6 adventurous things you will want to experience while in Corpus Christi:
Kitesurfing and Parasailing
Kitesurfing and parasailing can be spectacular water sports for those brave enough to risk them. While kitesurfing and kiteboarding can be imposing for beginners, parasailing offers an avenue for those who want to experience flight, without some of the added dangers. Rather than controlling your path, parasailing typically places you tethered to a boat that will manage your route.
However, kitesurfing and kiteboarding can be more rewarding due to the challenge. Either way, there are many sights to see while doing any of these activities. If you have your own gear, try storing it at one of our Corpus Christi storage centers. The many convenient locations offer long access hours, awesome customer service, and will make transporting and storing your gear considerably easier!
Aransas National Wildlife Institute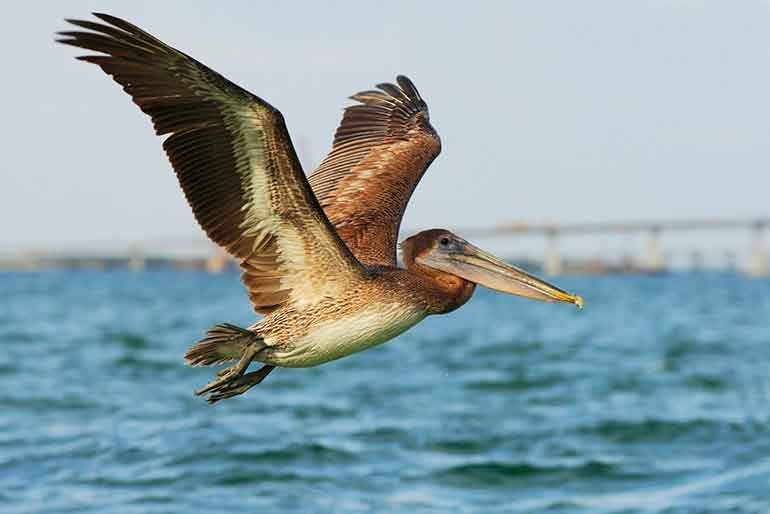 The Aransas National Wildlife Institute isn't within the city of Corpus Christi, but it's a must-see for any residents of the city. This sanctuary is home to many avian species, both endangered or otherwise, and other varieties of wildlife.
The grasslands and tidal flats are fantastic for those interested in seeing animals in their natural habitat away from the hustle and bustle of cities and suburbs. The Aransas National Wildlife Institute is well equipped for visitors, so try hiking through the aquatic landscape or visiting the information center for more information on birding tours.
The USS Lexington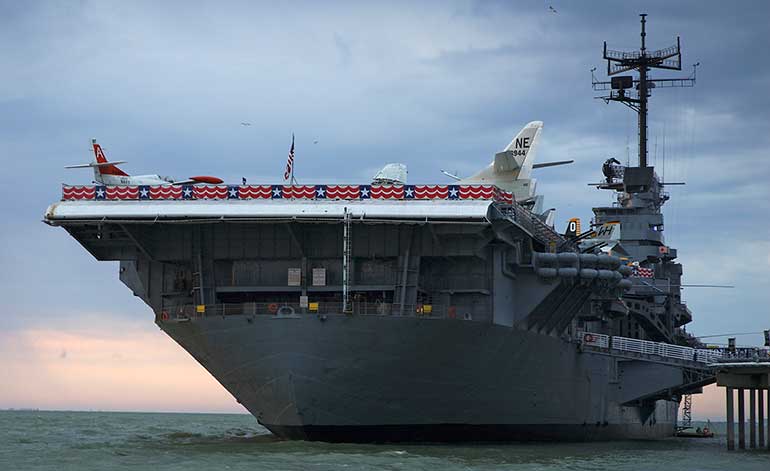 The USS Lexington also referred to as The Blue Ghost, is a retired aircraft carrier from World War II built in the 1904s. This behemoth of a ship has a unique appearance and has many experiences to offer those who see it. The USS Lexington is fascinating from any perspective as it is a marvel of human achievement.
This floating museum has a wide range of attractions, including old aircraft, games, scale models, and loads of maritime knowledge for those who take the tour. The experience of touring a full-sized aircraft carrier is very rare, so take advantage of this unique opportunity while looking for things to do in Corpus Christi.
The Art Museum of South Texas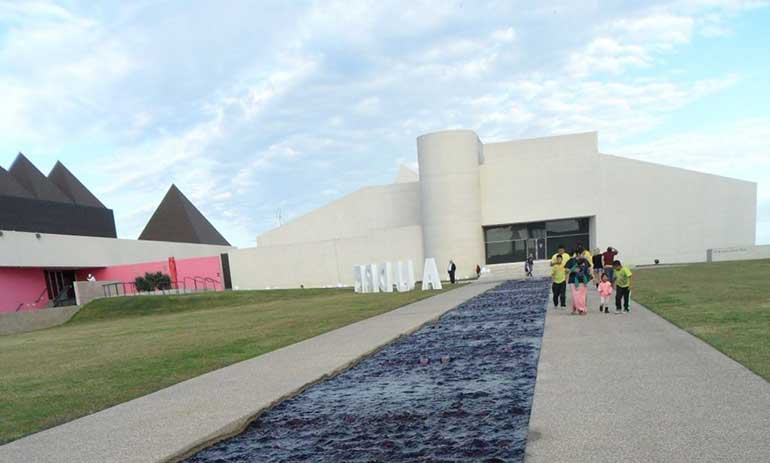 Photo Credit: Jay Phagan via Flickr
If you're looking for something to do in Corpus Christi, but prefer your adventures to be mentally stimulating rather than outdoors, try The Art Museum of South Texas. Finished in 1972 and located on the water, this museum houses a variety of modern and contemporary art. From a number of programs and events to a wide number of art genres, you are sure to be entertained by the relaxed and contemplative space.
The Art Museum of South Texas is sure to impress connoisseurs and casual onlookers alike, don't be afraid to explore this unique and cultured space in Corpus Christi!
Texas State Aquarium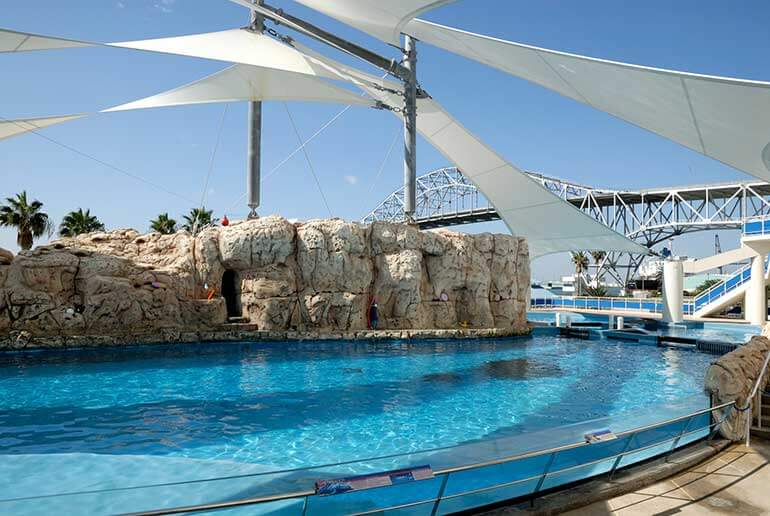 For education and information on the local aquatic life, the Texas State Aquarium is your destination. From their fun live-touch exhibits to interactive school programs, the Texas State Aquarium has a plethora of information for children and adults alike.
There are unique opportunities here to see both elusive and social types of aquatic creatures like seahorses and dolphins. While aquatic life may not be your first go-to adventure, they certainly display the wonderful majesty of nature in a fun and approachable manner.
Padre Island National Seashore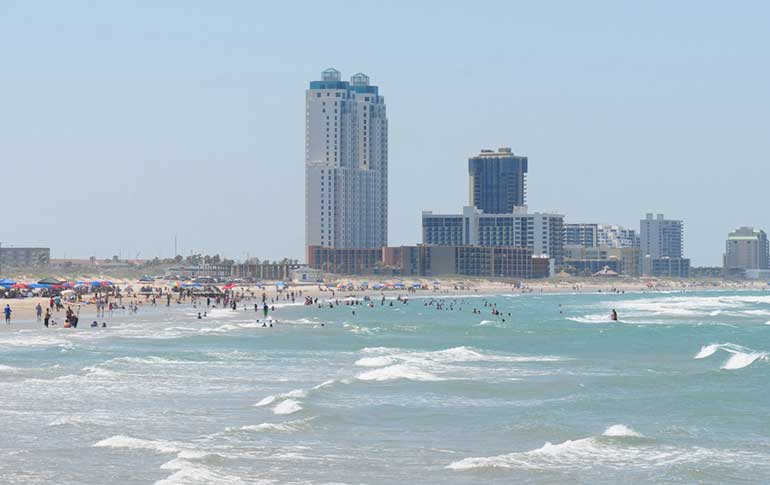 Photo Credit: Vince Smith via Flickr CC BY 2.0
Padre Island is a spectacular destination for anything from offroading to relaxing on the beach. Because Padre Island is a barrier island (The longest in the world!) it is parallel to the coast of Texas. The island offers over 100 miles of beachfront.
From local species of turtles to stretching areas of grassland habitats, the island is ripe for sightseeing and exploration. Visiting Padre Island is flexible, as it is accessible for day trips or longer overnight camping visits. No matter your interest in the outdoors, whether it be beaches, wildlife, or landscape photography, Padre Island will have something special for you.
Whether you are looking for things to do in Corpus Christi that you can cross off your bucket list, or you're moving to Corpus Christi and want to learn about the city's attractions, we hope you're inspired. It's never too late to embrace the moment, do what we love, and most importantly be audacious!