6 Kid-Friendly Vacation Ideas In & Around Knoxville, TN
---
April 4, 2020 | Family Life
Knoxville, Tennessee is one of those historical southern cities that is easy to traverse on foot and has so much to do, that you could spend a few days without any plans at all, simply discovering the city all on your own. However, if you're a parent of a young child then you understand the value in an itinerary. Having a substantial list of kid-friendly vacation ideas is the difference between a good day out and a total catastrophe.
Knoxville is a city with plenty of history and it blends those roots well with contemporary entertainment. This pleasant mix means many of the fun activities your kids enjoy could actually teach them a thing or two at the same time! With that said, our kid-friendly Knoxville list is a perfect blend of entertainment, adventure, and discovery that'll give you plenty to do and let your kiddos expend all of their energy by the time their head hits the pillow at the end of the day.
Dollywood Theme Park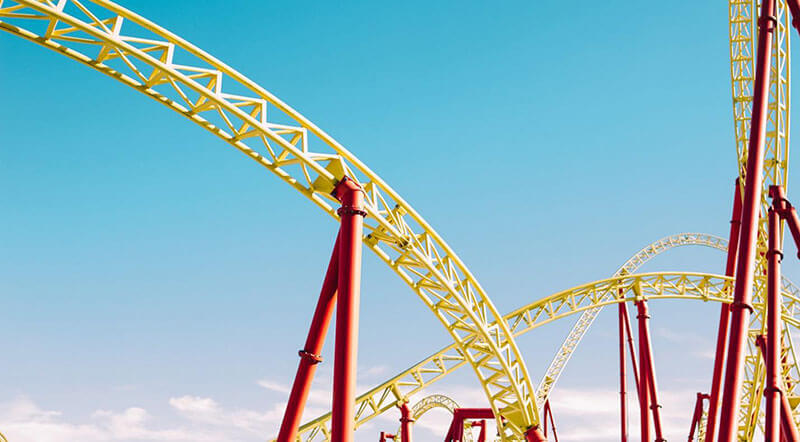 Learn More
It would be a travesty to visit Knoxville, Tennessee and not spend at least one day at Dollywood Theme Park. The park, partly owned and wholly inspired by Dolly Parton is nestled among the picturesque Smoky Mountains where it serves as a multi-day adventure that you could make your entire vacation out of.
Filled with an equal amount of thrill and culture, your children will have fun learning about the traditions and music of the Smoky Mountain region. The park encompasses a whopping 150 acres, which includes the main amusement park, a water park, a resort, and a "dinner attraction", which is part 4-course feast, part rodeo, part Las Vegas pyrotechnics spectacle.
Sunsphere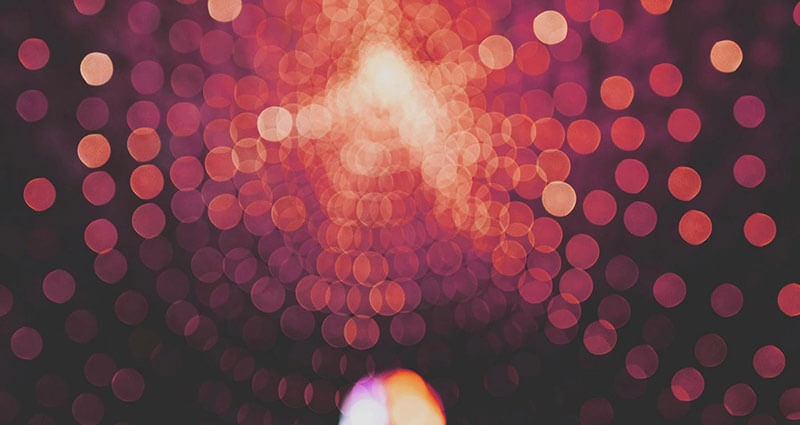 Learn More
Wikipedia may refer to it as a "hexagonal steel truss structure, topped with a 75 ft. glass sphere" but it might be more apt to call the Sunsphere located in the heart of Knoxville as a giant, gold disco ball in the sky. Originally constructing as a capstone for the 1982 World's Fair, the Sunsphere still stands as a spectacular beacon of engineering.
On most days you can take an elevator to the top observation deck from 9 am to 6 pm. While you had to pony up $2 in 1982 the ride to the top is currently free of charge for anyone that wants a breathtaking view of the city and the looming mountain range behind it.
Three Rivers Rambler
Learn More
Boy or girl, the sight of a perfectly antiquated steam locomotive would be cause for excitement. Whether your child is a Thomas fan or not, an old-fashioned choo-choo train should elicit a scream or two from even the staunchest toddler. While the Rambler is a beautiful sight to behold to anyone that enjoys vintage locomotives, the real fun starts when you hop on board.
The Three Rivers Rambler is actually 5 different antique steam engines, all of which you are able to ride along the beautiful Tennessee River. Your journey begins in downtown Knoxville, where the Rambler will take you through historical neighborhoods before finally crossing over a scenic trestle where the Holston and French Broad rivers meet the Tennessee River.
DEFY Knoxville
Learn More
Who needs to rent a jumping castle or ball pit when you can bring your child to an entire warehouse filled with them? Let your child run, jump, and swing like they're practicing for American Gladiators at DEFY Knoxville, a place that'll ensure your children get all of their energy out and then some.
DEFY Knoxville defines itself as "… an attitude and a rallying cry promoting individualism and freedom from the norm. It's a collection of extreme air sports parks across America that are rewriting the rules of the sport — giving our communities a place where they're free to express and push themselves."
To put it in simpler terms—DEFY is a place to jump, crawl, swing, dive, and have a ton of physical fun.
Zoo Knoxville
Learn More
Zoos are always a go-to for all-day family fun. Not only are they educational experiences, but being on your feet all day is the perfect way to get some exercise and build up an appetite for those dinner reservations you made in advance. The zoo in Knoxville is beautifully curated and offers plenty of hands-on experiences amid the regular exhibits spread throughout the park.
At 53 acres and housing over 800 animals, Zoo Knoxville will have plenty of things to see, do, and even eat for you and your children.
Ijams Nature Center
Learn More
Ijams Nature Center makes up 315-acres of protected land where you and your children can attend educational programs, hike, bike, paddles, climb or just take a stroll through the tranquil forest. It touts itself as friendly to "all ages and abilities", which makes it easy for your whole family to find something to enjoy.
What might be most breathtaking is the center's "canopy experience", which takes you up into the trees on a zip-lining adventure that may be slightly challenging to those with limited mobility but otherwise easy enough for even the smallest member of your family to have fun.