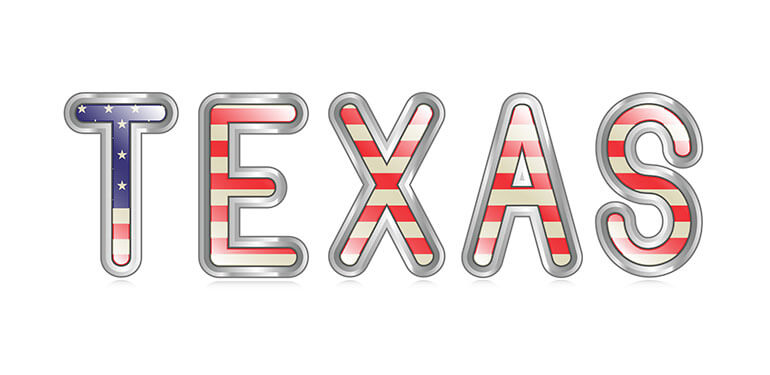 6 Reasons People Love Moving to Lubbock, Texas
---
November 5, 2017 | Your Local Metro
Are you looking for small-city charm with big-city choices? There are many reasons people love moving to living Lubbock, Texas. The midsized city offers a diverse mix of entertainment, employment, and lifestyle opportunities.
It seems that everyone, from young professionals and growing families to retirees, are moving to Lubbock, Texas. Moving to this fast-growing Texas state might be the right choice for you too.
1. Lubbock, Big City Life (Small Town Charm)
Some of the things that make a city livable are the ambiance and layout of the town. For example, historical towns like Lubbock enjoy a sense of history and its beautiful parks, and suburban-style layout means neighborhood parks are in close proximity.
Other attributes that make up a liveable city include noise ordinances, affordable housing, and plenty of opportunities for outdoor activities whether at nearby regional or national parks.
2. Buddy Holly Museum
Credited with putting Lubbock on the map, Lubbock is the birthplace of 50's rock n roll icon, Buddy Holly, which works out just fine for this West Texas city. Because it's isolated from large cities, Lubbock residents have no trouble creating their own entertainment.
Not to mention, this region of Texas is the birthplace of many musicians including Waylon Jennings, Mac Davis, and many other famous musicians hail from this area.
This brings us back to the School of Bluegrass at South Plains College, where a rich musical tradition is maintained at all levels. From the to the Cactus Theater and Moonlight Musicals to the charming and historic Depot District, there is no dearth of nightly performances.
Are you and your friends' fans of country music? You all just might be moving to Lubbock, Texas and calling it home sooner than you think. Lubbockonians can regularly see significant country musical acts on tour in Lubbock.
Related: Moving to Corpus Christi, Texas
3. Silent Wings Museum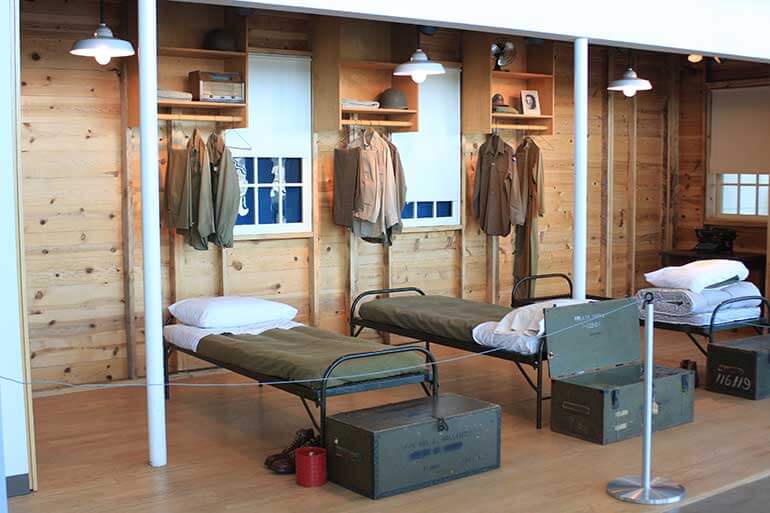 Founded by former U.S. Army Air Force's Gilder Pilots in 1971, the Silent Wings Museum in Lubbock, Texas, is dedicated to preserving and promoting the history of the World War II military glider program. The museum's mission is collecting, documenting, interpreting and exhibiting artifacts and information for public education and enjoyment.
The majority of the glider pilots from World War II had trained in Lubbock at the South Plains Army Air Field between 1942 and 1945.
What are Gliders? According to Wikipedia, " Gilders were used in military exercises in 1949, but glider operations were deleted from the United States Army's capabilities on 1 January 1953. However, the United States Air Force continues to use sailplanes at the United States Air Force Academy to train cadets in the fundamentals of flight."
4. Texas Tech University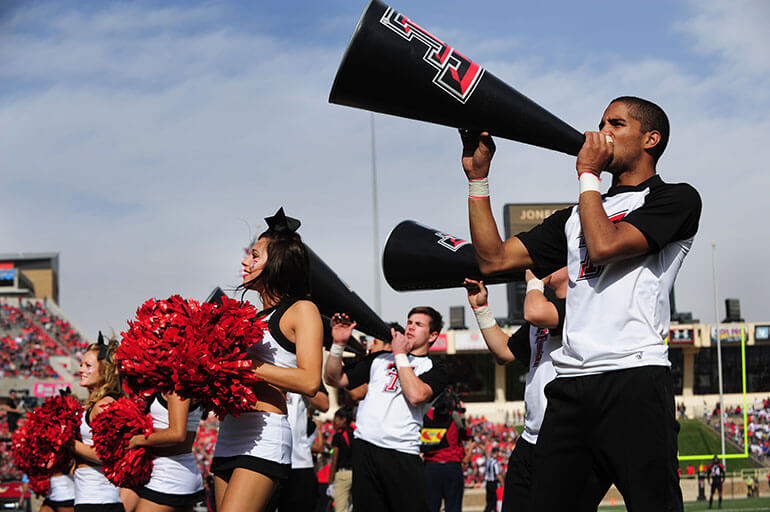 Recent grads are moving to Lubbock, Texas for its great educational opportunities. The mid-sized city has two well-known universities. Texas Tech University (often referred to as merely, Texas Tech) is a state university offering a multitude of majors. Enrollment is around 36,000 students, which classifies Lubbock as a College Town.
Students love the campus for its beauty and solid recreational center as well as the welcoming culture and stellar academic offerings. Residents of Lubbock can enjoy the Texas Tech football, which is a hub of activity for thousands of people in the fall.
Other noteworthy Lubbock universities include Lubbock Christian University. LCU occupies 155 acres in the western part of the city and has a total graduate enrollment of around 1,471 and graduates in many different fields every year. Morevoer, Lubbock baseball fans are frequently thrilled to see their team compete at a national level regularly.
If music is your passion, be sure to check out South Plains College with a branch located near the Lubbock Center. Additionally, SPC offers music degrees in performance, sound, production, and many other ways to make money in that field.
Related: Moving to Midland, Texas
5. The Museum of Texas Tech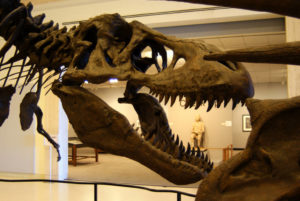 The Museum at Texas Tech University in Lubbock was founded in 1929 as the West Texas Museum; it is home to more than 7 million objects at this teaching and research facility, which also offers a master's degree in museum science.
The Museum's Natural Science Research Laboratory maintains a vast collection of mammals, birds, and invertebrates. As a consequence, it attracts researchers and professors moving to Lubbock, Texas to utilize this vast network of resources.
Additionally, nearby Lubbock Lake is a National Historic Landmark and internationally known archeological and natural history preserve. The site contains a tremendous cultural record of life on the Southern Plains of Texas dating back 12,000 years.
Related: Moving to El Paso, Texas
6. Booming Employment Opportunities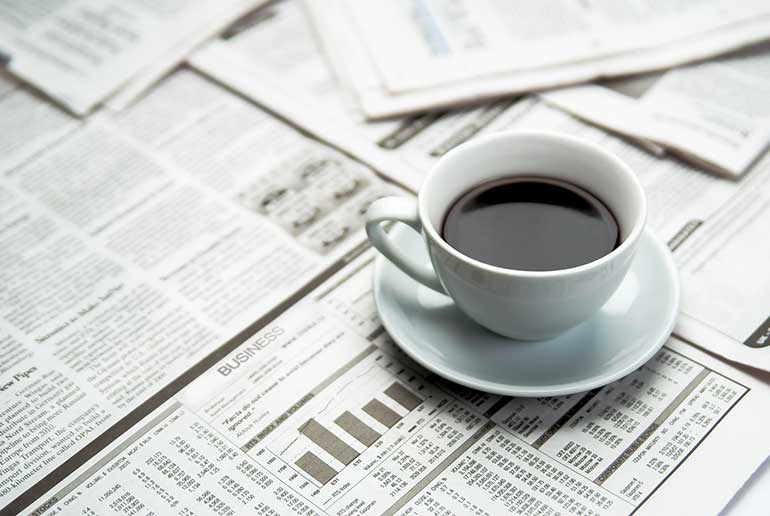 With 0% income tax, Lubbock is a popular destination for job seekers and retirees alike. Not to mention, Lubbock's future job growth is predicted to be 37.9% according to Sperling's Best Places, which might make landing a job here easier than in another city.
From a career in agriculture at Monsanto to playing a prominent role in the auto industry at Reagor Dykes, career possibilities are endless. Manufacturing jobs include Warren Equipment, Tyco, UniFirst, and XFab offering a wide range of employment opportunities.
When you consider the 7-8% annual population growth, Lubbock's economy has a promising future. As a result, according to Lubbock Online, the city's population tops 250K, and the county breaks 300K mark in the latest Census estimate.
So many people are moving to Lubbock, Texas, it is creating explosive growth for retail stores, restaurants, and housing. In fact, the U.S. Census Bureau show that "four of the five fastest-growing large cities in the U.S during the 12 months leading up to last July 1 was in Texas, including some in its sprawling suburban areas."
Most noteworthy, a median age of 31, the sizeable part of the workforce comprises of Texas Tech and other nearby university students seeking part-time employment opportunities that serve as the backbone to many sizes and types of businesses.
While there are many fabulous cities in Texas, Lubbock is the cultural, economic, education, and healthcare hub of the South Plains of Texas. Coupled with the amazing music scene, killer food, and die-hard sports fans, they don't call it the Hub City for nothing.
More Information on Lubbock:
Visit Lubbock, Texas!
Move to Lubbock, Texas
Lubbock in the Loop