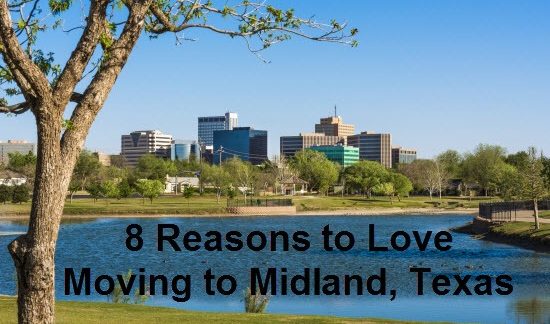 8 Reasons to Love Moving to Midland Texas
---
January 18, 2016 | Moving
Are you looking for small-city charm with big-city choices? Then moving to Midland Texas might be the right choice for you. Midland offers a diverse mix of entertainment, employment, and lifestyle opportunities. seems that everyone, from young professionals and growing
It seems that everyone, from Millenials to Baby Boomers and everyone in between (think Generation Xers), are migrating to Texas.
1. CAF Airpower Museum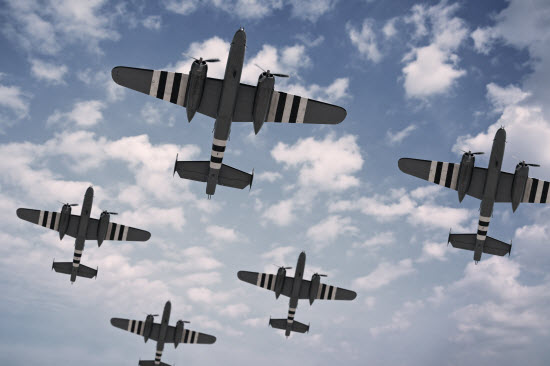 The Commemorative Air Force Museum in Midland is operated by the High Sky Wing volunteers who oversee its authentic World War II antique aircraft. While the vast majority of the museum's WWII artifacts collection, including nose art from actual WWII combat aircraft, will be relocated to Dallas, the Midland museum will now focus on the history of the Midland Army Airfield.
The famed bombardier school at the Midland Army Airfield in Texas became the pride of the city and its support for the military during World War II. The tradition of respect for the Army and Air Force has stood the test of time and is honored by Midlanders to this day.
2. Susie's South Forty Confections Candy Factory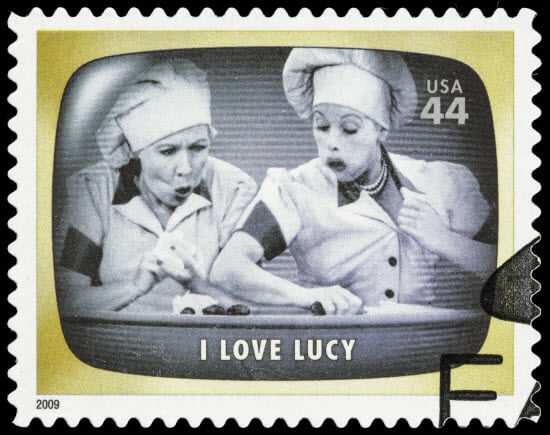 With names like Kickers Pralines, Winners Caramels, Fudge Richey, and Texas Trash who could pass up touring Midland's famous candy factory? Susie's South Forty Confections Candy Factory may not be where Lucy and Ethel got into trouble when they couldn't keep up with the conveyer belt, but it is the world record holder for making the largest piece of toffee—undoubtedly shaped like the state of Texas.
3. George W. Bush's Midland Childhood Home

Midland is home to prominent political figures—two governors, two presidents, two first ladies, an ambassador, and a CIA director.
George W. Bush's family moved to Midland in the early 1950's and purchased a 1,400 square foot home for around $9,000. It's worth noting that this works out to approximately $6.45 per square foot; in other words, the price of two Starbucks coffees. The George W. Bush Childhood Home is now meticulously restored and offers a peek into what life was like for kids growing up in the 1950's.
The Bush family lived in this once quaint city for several years, and George W. Bush attended San Jacinto Junior High, which is where Laura Welch, who would become the First Lady, also attended school.
4. Beautiful Downtown Skyline Architecture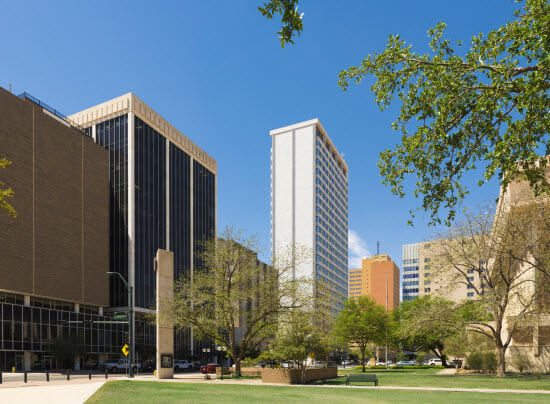 Downtown Midland's redevelopment continues, as industries such as aerospace and aviation, traditional and alternative energy, and professional business services continue to prosper.
The Downtown Midland Management District, created in 2003, focusses on building and maintaining a pedestrian-friendly downtown, which is the place for loads of fun festivals and family-friendly activities that have helped nourish city's growing popularity.
5. West Texas Road Trip

Far from the bright lights of the city lies the heart of West Texas. A no man's land or a Wanderlust's dream come true, this Texas region is truly one-of-a-kind. Midland residents and visitors can hop on the I-10 and travel further west to Balmorhea State Park where big skies and the world's largest artesian spring fed swimming pools await.
The best time to travel is in October when the days are mild and the nights are crisp enough to call for spicy barbecue and homemade Mexican food.
6. The Wagner Noël Performing Arts Center

The Wagner Noël Performing Arts Center is a 108,000 square foot performing arts venue with state-of-the-art acoustics. Audiences from Midland and Odessa enjoy entertainment ranging from Broadway productions to local plays, famous musicians and comedians, symphonies, mariachis, and jazz year-round.
7. Abundant Midland Wildlife

The I-20 Wildlife Preserve is situated on a 30-acre urban playa wetland just north of Interstate 20. Home to the famed Midland Painted Turtle, Midland's playa habitat provides numerous opportunities for birding and wildlife viewing during both the wet and dry seasons. The I-20 Wildlife Preserve contains a 3.4-mile trail system with a 1.45-mile ADA-accessible trail loop.
8. Best Small City for Retiring and Aging in Place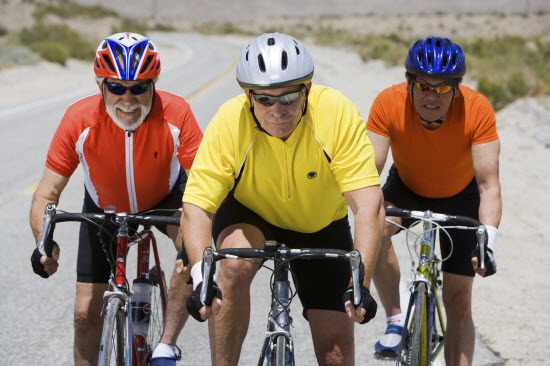 By the time 2017 rolls around half the adult population of the U.S. will be over 50 years old. While the effect of this demographic shift creates a higher demand for housing where folks can age in place, it also increases the appeal of small- to mid-sized cities with moderate climates for retirees. Besides Baby Boomers, families are relocating to Midland due to its highly regarded educational system and relative low cost of living.
Midland is among the largest cities in West Texas, and it offers plenty of opportunities for entertainment and outdoor recreation as well as warm and inviting weather.
If you're moving to Midland and need storage space to help with the transition, check out Metrostorage.com's directory of storage units near Midland, Texas.