The Ultimate Guide to Renovating Your Amarillo Condo
---
May 26, 2019 | Your Local Metro
Is there anything worse than a drab space? If that how you'd describe your Amarillo condo, we can help. There's nothing quite like coming home to an outdated, often cramped living arrangement after a hard day's work. And the truth is, as hot as the real estate market is, many places you find in Amarillo have seen better days.
Amarillo is full of neighborhoods with that old Texan charm, and there's much that can shine through if you give it a little polish. Often times, if you're unhappy with your space, all it needs is a discerning eye and some TLC.
Tips for Updating Your Condo's Bathroom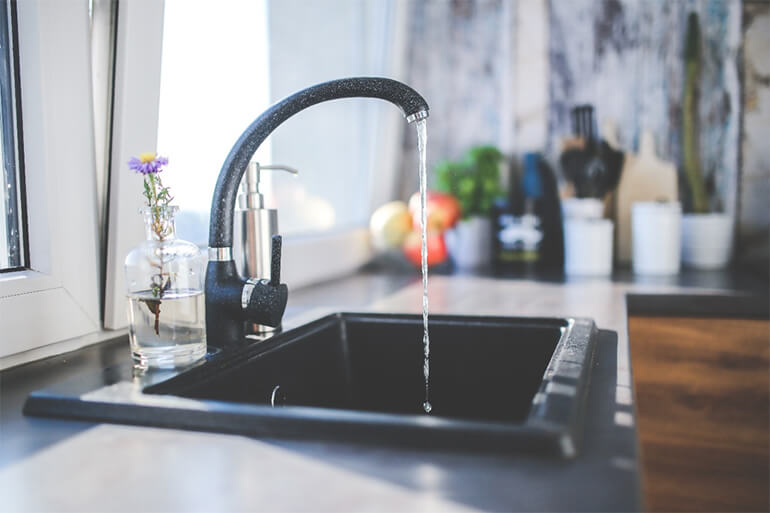 In some cases, you'll discover fixtures – lights, sinks, toilets, etc., that you think would work better in another location, simply can't be moved. For instance, if you're thinking about a bathroom remodel, moving the bathtub is often at the top of the wish list.
This is frequently impossible due to how the bathtub is fixed in place—moving it would be massively expensive. It's best to work with what you have already. After all, your Amarillo condo may be tired to look at, but it has some good bones—don't go crazy by overcomplicating your project.
Interior design pros have lots of remodeling tips. For example, instead of the expensive and often impossible task of moving a bathtub, toilet or sink, work on where your eyes go in that space. If the first thing you see when you enter your bathroom is how awkwardly your bathtub is positioned, that simply means it's the most prominent feature in the room.
Rather, work on drawing attention from your bathroom's awkwardness with the strategic use of color. For instance, paint a prominent wall in our bathroom with a pop of color and the other walls with complementary shades of white. Doing so will make your bathroom sparkle with the finer details. Finally, choose a unique vanity that contrasts the other colors, making it the most prominent feature to draw attention to the best part of your redesign.
Better Lighting Makes a Happier Home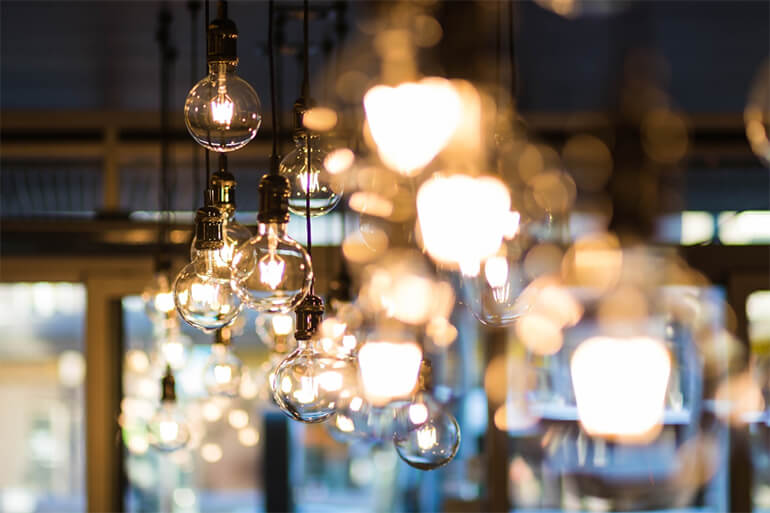 Remodels don't have to be drastic or expensive. One of the easiest improvements you can make to a room is to change the lighting. Many people grab the first box of light bulbs they see on the shelf without giving much consideration to the lumens or the color profile of the bulb. But you and your Amarillo condo deserve better.
It's ultimately up to you, but interior designers suggest to forego CFL bulbs and other fluorescent lights entirely and instead install modern LED lighting. You can even find smart bulbs that will allow you to change the color profile from your smartphone. But whatever you type of bulb you buy, go with soft, warm light—this will ensure your living room doesn't look like the dairy section of your local supermarket.
Drop-ceilings for your brand new lighting are a great use of your remodel budget. These are easy changes to make yet are impactful. Bringing your lighting closer to the floor allows you to illuminate your space with softer light.
You also don't need to drop your entire ceiling. Instead, just drop the portion of your ceiling where your new lighting gets installed, such as over your kitchen island. With bulbs closer to your line of sight, you can get away with dimmer lighting that creates a peaceful ambiance without leaving you in the dark.
Choose a Remodeling Contractor that Understands Your Needs
Before you begin your remodel, ask yourself the question, "What is most important to me?"
The answer to that question should affect the way you prioritize remodeling your Amarillo condo. A great remodel isn't only about tangible things like high-quality materials—give a lot of thought to the flow of your space and how you'd want to use it. For instance, in a kitchen, it's best to have your workspace mapped to how you move through it.
You want your movement in your own kitchen to be a waltz, not the hokey pokey. A large sink that is centrally located to most of your action is always a safe bet—it's nice not to have to walk across the room every time you need to wash your hands or rinse a fruit or vegetable.
The First Step is the Most Important
At the end of the day, the first step is the hardest, so it's incredibly important that you take it, and ensure you're decisive when you do. Sometimes smaller improvements add up to more than one giant improvement, so be strategic with your remodeling. Most of all, if you have big ideas for a small space you can rely on Metro Self Storage in Amarillo to help you store your valuables during the remodel.
The most important thing is for you to be happy when you come home. And to feel secure knowing your valuables are safely tucked away in a secure storage unit. We all want a space to call our own. And sometimes our plans are limited to the literal walls that surround us. But don't fret—behind every beautiful home is a thoughtful mind—your condo is just waiting for yours.
Whether you're remodeling, moving, or reorganizing, you can choose from seven conveniently located Metro Self Storage Amarillo locations for friendly service and great storage deals.