Why People Love Moving to El Paso, Texas
---
February 22, 2016 | Moving
Are you thinking about moving to El Paso, Texas?
The sixth-largest city in Texas and locally known as "Sun City" due to 297 days of sunshine, El Paso has a lot to offer current and new residents alike. From leading universities and the world's largest military base to a thriving economy and restaurants dishing up delicious Texas barbecue and Mexican food, who wouldn't love moving to El Paso?
University Town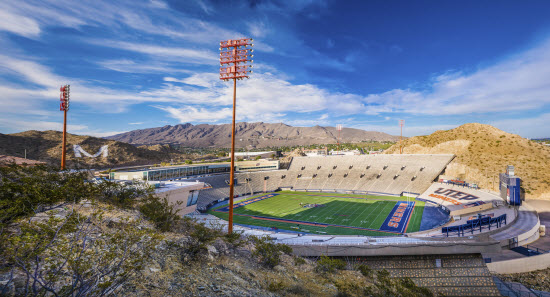 Two universities serve as big engines for business and economic development in El Paso: the University of Texas at El Paso (UTEP) and Texas Tech University Health Sciences Center. Hispanic Business Magazine ranks UTEP's College of Engineering and College of Business Administration as amongst the best schools in the country for Hispanics. UTEP enrolls more than 23,000 students and offers plenty of options for student housing.
While El Paso is the 30th most walkable city in the US according to Walk Score, and the most walkable El Paso neighborhoods are Chihuahuita, Sunset Heights, and El Paso High, near UTEP and El Paso community college.
The World's Largest Military Base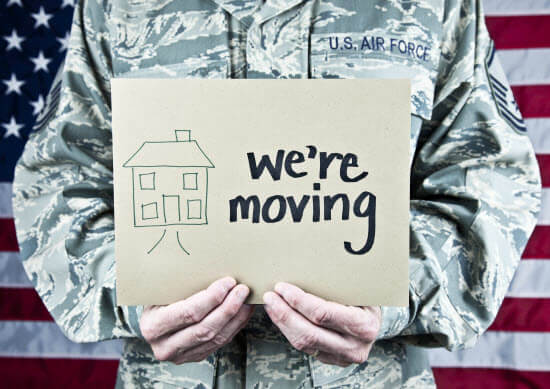 El Paso is home to one of the largest military bases in the world, Fort Bliss, located on the northeast end of town. Thousands of military personnel live and work here, and many are moving to and out of town due to base assignments and tours overseas. Military families moving to El Paso may be placed on a wait list for base housing.
Finding a storage facility with industry-leading security features like video surveillance with cameras located throughout the property, individual door alarms, and controlled gate access is a good idea for the safety of items in a storage unit and your peace of mind.
Moving and Storage in El Paso
Military personnel and families move about 2.5 times more often than civilians and are frequently are deployed overseas. Military storage often includes storing privately owned vehicles. Parking inside a drive-up storage unit is possible for smaller vehicles. Especially for those wishing to store classic cars or when traveling out of state for an extended period.
Covered car storage has clear advantages for privately owned vehicle military storage in El Paso because it offers protection from exposure to damaging elements such as harsh UV rays.
Whether you are a moving to El Paso, Texas to attend college, start a new career, or for the military, it is an exciting time but finding a new place to live can be stressful. Renting a self storage unit in El Paso can help ease the burden of many types of transitions including moving, by allowing people to keep their belongings securely packed away when they are between homes or traveling abroad.