Hold or Rent a Unit Online Now!
Storage Unit Costs & Sizes
Whether you are a native to Philadelphia, or new to the area, we are here to help make your storage experience efficient and hassle-free. Our Southwest Philly storage facility is conveniently located off I-95 and offers storage units for rent in a wide range of sizes with options for climate control, storage lockers, and large commercial units in addition to parking.
Our climate-controlled storage units offer added protection from humidity and heat and are a popular choice for temperature-sensitive items. Storage lockers and small 5X5 storage units are ideally suited for things like holiday decorations and seasonal gear, and large commercial storage units come with dual access doors.
Are you looking for an easy-to-reach and secure storage facility to park an RV or another type of vehicle? Metro Self Storage offers exterior parking spaces and car storage near Philadelphia International Airport. Call us today to find out more about parking your vehicle at Metro Self Storage on Island Avenue in Philadelphia.
FLEXIBLE AND SECURE BUSINESS STORAGE SOLUTIONS
Inventory storage, business records storage, or a place to store your tools and equipment, when you need extra space in a hurry, you can count on Metro. We offer business storage units with flexible month-to-month leasing. Staffed with a talented storage team, our Southwest Philly storage facility offers commercial storage solutions offering up to 2,000 sq. ft. for a broad range of companies including:
Architectural and building firms
Professional offices and law firms
Medical offices and pharmaceutical representatives
Restaurant supplies and equipment
Landscaping and construction contractors
Competitive prices and flexible short-term solutions can help grow the bottom line, and a convenient location near Penrose Plaza in Philadelphia can save you travel time.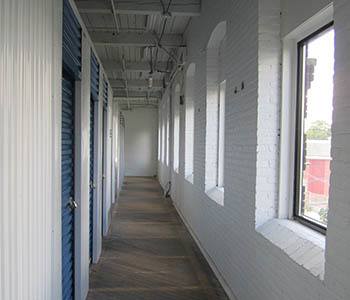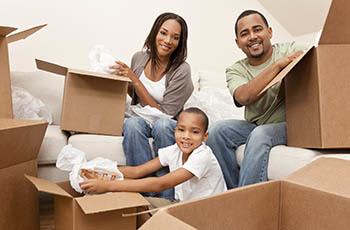 SIMPLIFY. ORGANIZE. EXPAND. DOWNSIZE.
Are the closets in your Colonial home overflowing? Southwest Philly neighborhoods are steeped in architectural history, but the Georgian, Victorian, and Row style homes we live in can lack adequate storage space for today's modern lifestyle. Whether your home is bursting at the seams with seasonal clothing, sports equipment, or that heirloom china set that you use once a year, call us today to find the perfect storage solution.
Metro Self Storage offers an outstanding team of storage professionals who will help you choose the right-sized storage unit and give you tips on how to maximize the space so you can get the most out of your storage rental.