EasyRent Online
Rent Now & Move In Today!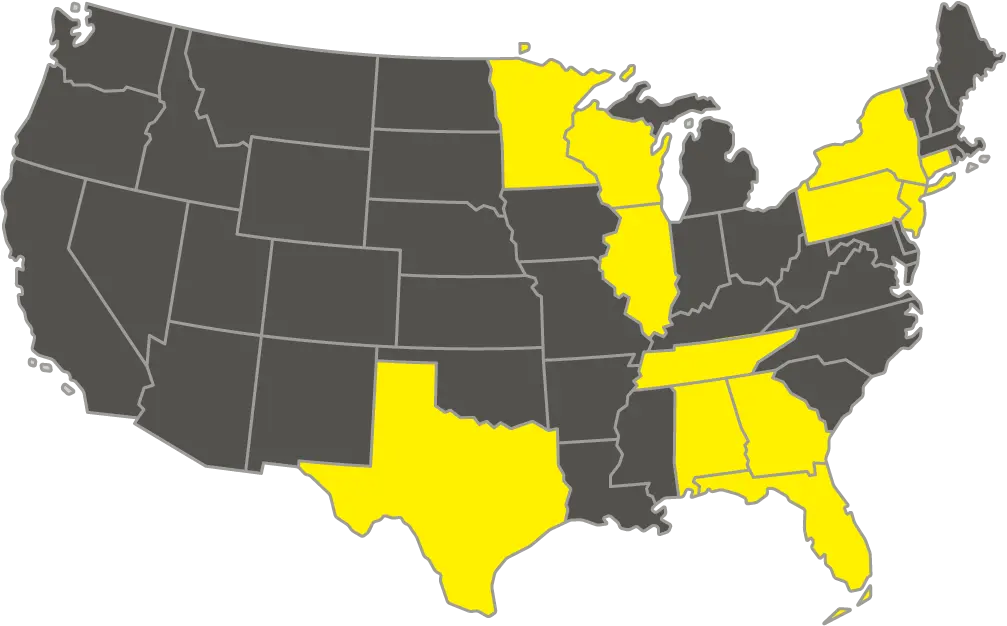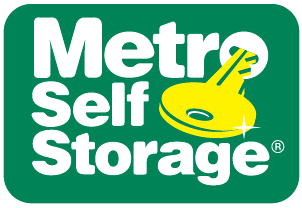 With locations spanning throughout the Midwest, South, and Northeast, there's a nearby Metro Self Storage facility to help you solve your storage woes. We're proud to provide a friendly neighborhood feel with modern, state-of-the-art amenities. Find your perfect unit near you today!
From the minute I walked into Metro Storage Thalia helped me out with everything I needed. The customer service was excellent. She went above and beyond to help me set up a perfect storage for my bike. She even helped clean and clear the snow so it would be easier to drop the bike. Very clean great service highly recommend. Thank you

Mike Morrone

Excellent quality service and management team. Ashley was wonderful to work with. She was prompt, professional and very knowledgeable (she gets a gold star)! Ashley ensured everything was in place and done correctly (which I like and deeply appreciate)! Nice clean climate controlled facility with excellent storage units and staff to match.

Ella Temple

I have used Metro Self Storage for 14 years now and had a wonderful experience. Shari, the manager, is always pleasant and willing to help in anyway she can. She tries to address any concerns that a person may have. I feel safe with my things stored at that facility. I would recommend anyone to rent at Metro Self Storage.

David Long

Came in super nervous about the idea of getting a Storage Unit. But then I met Ms. Torrica at Metro Storage and she eased all my worries! Answered all my questions and gave me the best advance for moving and storing my belongings. Definitely looking forward to using Metro Storage.

Jasmin G

Perfect customer service! Couldn't recommend more! Clean and safe and the gentlemen who helped me and showed me the facility were true gentlemen. Couldn't have asked for better help and even gave great advice on unit size Was able to do the whole thing the night before I needed it and online too!

Stacey Wade

Kim ,the manager on site, did a great job of helping us though the process. First time we have ever rented a storage unit. We are now done with the storage and moved out. Would highly recommend this storage units. Safe, secure and clean. Amber and Kim did an excellent job of helping us throughout the entire 6 months of the rental.

Brenda Sexton
The Metro Solution
Metro Self Storage is committed to more than providing storage space. We strive to create a storage experience that's convenient from move-in to move-out. From our staff of storage experts to industry-leading facilities, we specialize in making room for you. Find your storage solution with Metro.
Storage Solutions to Meet Your Needs
Whether you're searching for a storage solution for your home or your business, we know your storage needs are unique. No matter what you need to store, Metro Self Storage specializes in a variety of solutions, features, and amenities—from standard and climate-controlled units to vehicle and RV storage.