Free 7-Day Storage Hold. Reserve Now!
Storage Unit Costs & Sizes
When you choose our mini storage location in Lake Bluff you are choosing a secure, modern storage facility designed to keep you protected from the elements. Our fully enclosed interior loading dock is much appreciated during Chicago's wintry weather. We offer competitively priced storage rates and state-of-the-art security features that are sure to impress.
For the times you need personal storage, businesses storage, or both, we offer a wide selection of climate-controlled storage units with 18-wheeler access. You can feel confident with Metro Self Storage because we opened our first self storage facility in Chicago more than 40 years ago—this is home for us too.
Our professional and friendly storage experts are here to answer your questions, go over tenant insurance options, and help you choose the right-sized storage unit. Our goal? To help you organize a stress-free move.
SECURE AND FLEXIBLE BUSINESS STORAGE SOLUTIONS
If your business is in the perfect location, but you've outgrown the space, Metro Self Storage can help you stay on track by offering competitively priced business storage in Lake Bluff. Restaurants, retail stores, and companies with equipment, inventory, and supplies appreciate our larger units that serve as mini-warehouses.
Storage units with high ceilings are perfect for pharmaceutical reps and stacking boxes of business documents, tax records, or medical files. With extended storage access hours and some units available 24-hours a day, you can conduct business on your terms. We offer extra-tall, climate-controlled units that are easy-to-access by cars, moving trucks, and even semi-truck & trailer combos.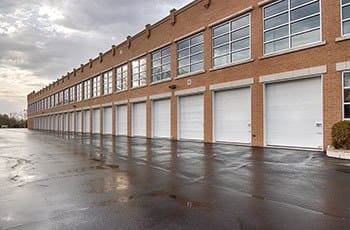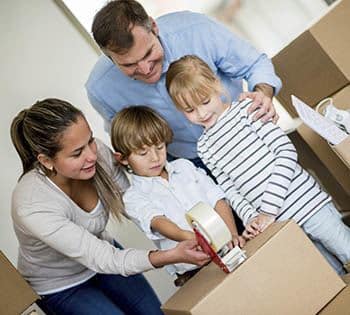 BENEFITS OF CLIMATE-CONTROLLED STORAGE
Depending on the time of year temperatures will rise, or a cold front moves in and temperatures plummet making climate-controlled storage unit an attractive option.
What types of items are stored in a climate-controlled unit?
Business storage—inventory, indispensable records, and tax documents
Collectibles—antiques, family photo albums, and vintage clothing
Electronics—audio equipment, cameras, computers, and external hard drives
Personal storage—books, CDs, musical instruments, and video games
Household storage—wooden furniture, leather furniture, artwork, and appliances
We strive to provide the best storage experience possible and a top-notch team of friendly storage experts are here to serve you from the first time we meet to move out day, and every day in between.