Free 7-Day Storage Hold. Reserve Now!
Storage Unit Costs & Sizes
Whether you are moving or trying to keep up with a growing family or business, there are times in life when renting a storage unit comes in handy. Our most popular storage unit sizes are budget-friendly 5X5 units, which are ideal for seasonal, outdoor gear and business storage. If you're moving to or from an apartment or small home or need business storage,10X10 storage units and similar size configurations are ideal.
If you need to store the contents of your entire household, larger storage units are available in several sizes and all units are located within our modern, climate-controlled storage facility. North Plainfield apartment residences, homeowners, and businesses appreciate easy access to their belongings thanks to our 351 Route 22 location.
We make it easy to move in with Metro. Looking for a long-term or short-term storage solution? With flexible, month-to-month storage rentals you choose for as long or as little time you need. When you're ready to pick a storage unit size, our expert team is happy to guide you through the process step by step. Moreover, our online promotional storage rates and secure online reservation system with a no-risk storage hold.
FLEXIBLE AND SECURE BUSINESS STORAGE SOLUTIONS
Is your business growing but not quite ready to commit to a long-term commercial lease? Maybe you operate a seasonal, tourist-based business or your retail or restaurant inventory fluctuates throughout the year. Climate-controlled commercial storage units offer an economical business storage solution when compared to the cost of leasing commercial real estate for these types of businesses:
Pharmaceutical storage
Archive storage
Office storage
Real estate storage
Retail storage
Construction storage
Contact a friendly team member at Metro to learn more about your business storage options in North Plainfield.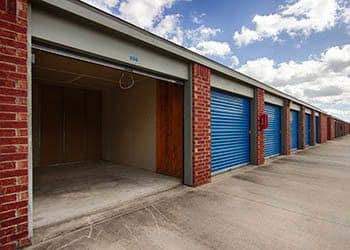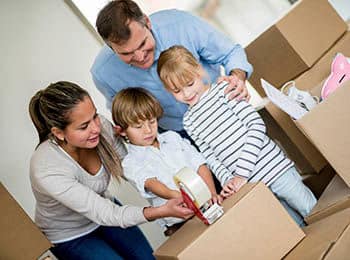 NEW, MODERN NORTH PLAINFIELD STORAGE FACILITY
Metro repurposed and transformed an existing building into a five-story, climate controlled storage facility with 653 storage units. Metro's new North Plainfield storage facility will be a welcome sight for many who are ready for a modern storage experience including extended customer service hours, easy online reservations and state-of-the-art storage features.
Our large interior loading area will keep you more comfortable and offer added protection for your items. Whether you're moving when it's hot and humid or in the middle of winter, your experience will be less stressful and more comfortable.