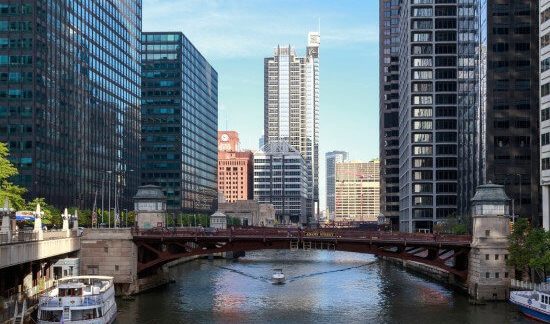 7 Things You Need to Know Before Moving to North Side Chicago
---
April 11, 2015 | Moving
When it comes to deciding what to do and see in North Side Chicago, there are so many choices in the Windy City that Fodor's Travel published an article titled "10 Things Not To Do In Chicago." While this might be helpful for tourists who are on a tight schedule, for anyone moving to Chicago the first question on your mind probably is something like: "Where are the best neighborhoods in Chicago?"
We've narrowed the playing field for you by identifying two very fine communities on Chicago's North Side, and info on Chicago culture and trivia so you'll feel right at home when you arrive.
1. River North Neighborhood 
The River North neighborhood is located a few blocks from Lake Michigan and is bounded by the Chicago River to the south and west, Oak Street to the north and Michigan Avenue to the east.
This stylish urban neighborhood borders the Magnificent Mile and is the go-to district for anyone who appreciates fine art and design. Anchoring the area is the Merchandise Mart. And, as a result, home furnishings stores, antique shops, and art galleries abound in this neighborhood (alongside a vibrant dining and nightlife scene!).
2. River West Neighborhood 
Chicago's River West is a neighborhood bounded by Division Street to the north, Grand Avenue to the south, the Kennedy Expressway to the west and the Chicago River to the east.
Considered a less expensive option to River North, River West is thriving with excellent restaurants and cafes as well as old warehouses and markets that have been transformed into premiere restaurants, art galleries, and residential lofts.
3. Big City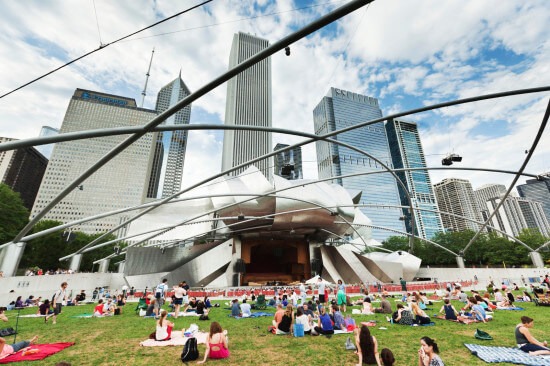 Downtown Chicago is just plain fun. Especially in the summertime after the winter blues are long gone and forgotten about. A vibrant metropolis steeped in history and architecturally rich, you'll be moving to the third largest city in the United States with 2.7 million Americans living there today (New York City is first and Lost Angeles second).
4. Great Public Transportation

Chicago is home to the nation's second largest public transportation system aptly dubbed the CTA for Chicago Transit Authority. It provides a bus system as well as train routes designated by a rainbow of colors to and from surrounding suburbs. If you move to Chicago don't refer to the train as the "subway" or "metro." Simply call it  "L" short for elevated because all the trains ran on raised platforms at one time.
5. Share a Bike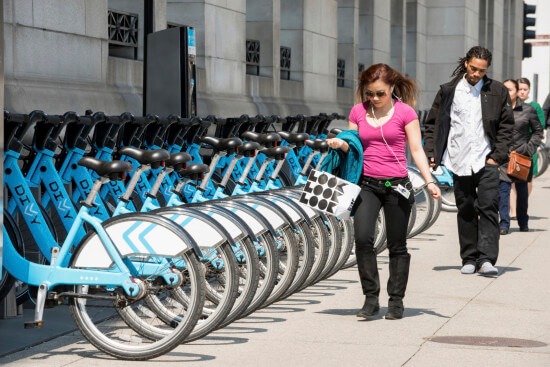 If peddling is your passion, you won't feel left out living in North Side Chicago. Divvy is a bike sharing program that allows Chicago residents to pick up a bike at one location and drop it off at another. It's a great way to get to and from public transit. You can either purchase a 24-hour pass from any Divvy station or an annual membership on their website.
6. A Real Chicago Hotdog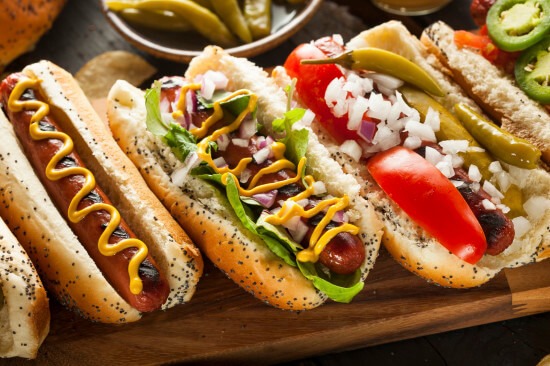 As odd as it may sound to everyone else on the planet, Chicagoans don't put ketchup on their hot dogs! I know it's just plain weird for most of us. What do you put on a hotdog besides ketchup? Well, let's start with "dragging it through the garden" with lettuce leaves, chopped white or red onions, tomatoes, peppers, avocado, and top it off with a drizzle of yellow mustard. Getting hungry yet? When it comes to hot dogs, North Side Chicago rules!
7. Family Fun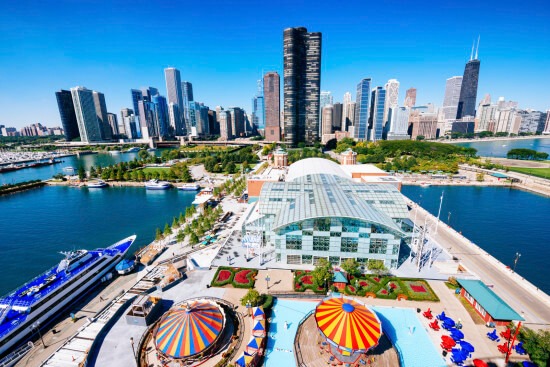 Be thankful if you already live in North Side Chicago and don't have to squeeze a visit to the Navy Pier into an already packed vacation itinerary. This 50-acre playground is where you will find the iconic 150-foot Ferris wheel, which offers views of the city and Lake Michigan.
If you're looking for a thrill-ride, check out the Wave Swinger lift-and-twirl located on the pier. Alternatively, you can head over to the IMAX Theater and hop on the Transporter FX for a simulated ride to the moon and back.
Whether you love the nightlife, daytime family fun, shopping or dining—living so close to downtown Chicago will fit the bill. But be forewarned; moving in Chicago during their bitter winters is never advisable!
Find Your Chicago Storage Solution with Metro Self Storage
Just because space is limited in Chicago doesn't mean you have to go without it. Metro Self Storage has the space you are looking for for all your storage needs. Find a location near you today!