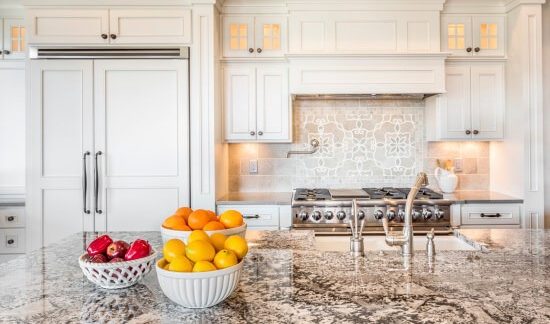 3 Simple Home Staging Tips to Help Sell Your House
---
April 20, 2015 | Home Organization
According to top Realtors across the country, home staging is the key to selling a home. Moving season is here again; maybe it's the warmer weather and the fact that the future looks brighter now that the sun isn't hiding behind gray clouds.
One of the most important things you can do to sell your home quickly and for the highest possible price is to understand the value of staging. Getting a full-price offer within a reasonable amount of time is every homeowner's dream.
The National Association of Realtors (NAR) recently published a survey that confirms the value of staging your home before it is listed for sale. Most realtors believe that homes sell faster (in some cities up to 50 percent faster!) when staged, and over 95 percent prefer to show staged homes.
Unanimously, professional stagers and realtors from around the country agree that following these three staging tips will help give you a competitive edge. So, when it comes to the sea of homes for sale when you put your house on the market, here's how to get noticed: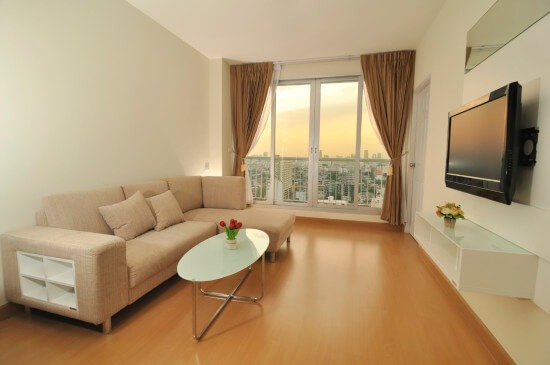 Declutter
Thanks to the popularity of trendy HGTV TV shows like "House Hunters," "Property Brothers," and "Rehab Addict," potential home buyers love to see beautifully staged homes that have had fabulous makeovers. However, on the other hand, if you've been watching these shows you can incorporate a few of these tricks of the trade into your home staging project.
Redesigning your spaces into color coordinated spacious rooms is possible with a little determination and willingness to put your extra items in storage (out of sight) while your house is on the market.
Remember, decluttering your home is the first step to staging it in a way that will appeal to the greatest possible pool of prospective home buyers.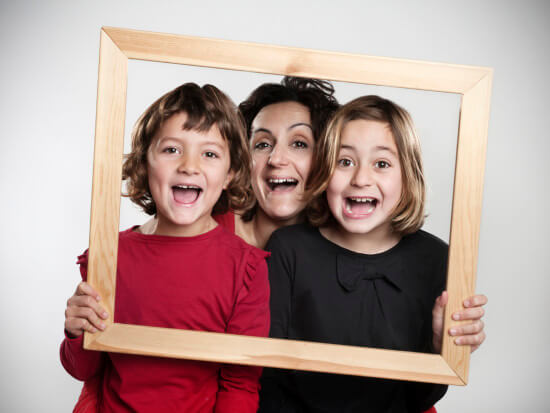 Depersonalize 
The depersonalization of one's own home is tough for most folks. However, keep in mind that the way you market and sell your home successfully is going to be very different from how you live in it. It will be hard for potential home buyers to visualize their family living in your home if they're looking at pictures of your family, for example.
Many professional stagers will recommend removing family photos as well as anything that has political or religious references. Remember, staging is the transformation of your highly personalized space into one that is more generic and reflects today's home fashions.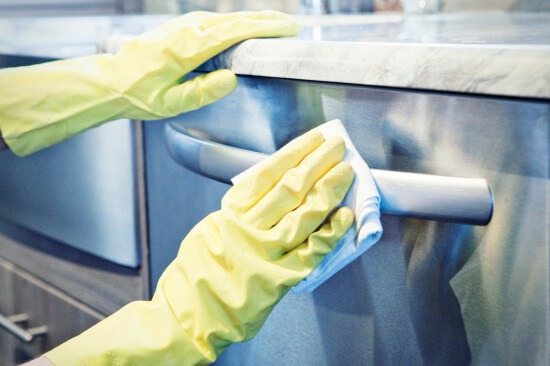 Deep Clean
It goes without saying, but the best way to appeal to homebuyers is to make your home inviting and not by showing them a messy or stinky house. Strong cooking or pet odors or dirty kitchens and bathrooms will be a turn-off for most people. Thankfully, the websites like Martha Stewart's offer a plethora of advice on topics ranging from Spring-cleaning to daily housekeeping.
While your home is on the market, you won't be living in it as you once did, and that can be difficult at times. However, an experienced realtor and professional home stager can help guide you through the emotional process of selling your home. What you really want to be doing is focus on moving into your new abode.
Bonus Tip:
Depending on the age and condition of your home, your realtor can help determine if you should consider upgrading your home's curb appeal. Whether you're a DIY kind of person or need to hire a handyman—painting, repairs, and landscaping are often part of the home staging process.
You can find home stagers in your area through the American Society of Home Stagers and Redesigners and the Real Estate Staging Association.
Declutter with Ease with Metro Self Storage
When it comes to decluttering your home to prepare it for staging, sometimes the best option is to take your belongings off-site. Metro Self Storage has a variety of affordable storage options with flexible month-to-month leases, giving you the option to use your storage unit for only as long as you need it. Find a Metro Self Storage location near you and reserve your unit online today!