Best Motorcycle Routes Near Woodbridge, NJ
---
August 11, 2021 | Travel Destinations
Often described as one of the greatest joys in life, riding a motorcycle is an adrenaline-inducing adventure enjoyed by many New Jerseyans. When it's finally summer in Woodbridge, it's time to dust off your motorcycle, take it out of storage, and enjoy a nice and smooth ride. Here are a few of our favorite motorcycle routes near Woodbridge, NJ.
What Makes a Good Motorcycle Ride?
Before we can get into the best motorcycle routes, let's talk about what exactly makes a good and enjoyable motorcycle ride. Most days, you can't just wake up, hop onto your motorcycle, and go. The weather forecast plays a huge role in a good motorcycle ride, so be sure to check the weather before you head out. You want to look for weather that is dry, not too hot, and not too cold.
Another factor of a good motorcycle ride is the type of route you choose. A ride on a straight, four-lane highway for hours at a time usually isn't ideal and can be potentially dangerous. Most riders prefer taking the back roads that are well paved with fun curves, twists, and turns. A route with few stoplights and stop signs is also a bonus.
Finally, nothing says a good motorcycle ride like beautiful scenery along with local restaurants and bars. Riding through an area with breathtaking scenery will make you feel as though you are floating through the air. After riding around for a few hours, a delicious meal along with some small-town hospitality is a great way to fuel up before getting back on the road. Take all of these factors into consideration, and you'll have yourself a great motorcycle ride.
Route One: Clark to Watchung Reservation
The Clark to Watchung Reservation route is great for riders of all skill levels and features many different sweeping and winding turns throughout. It's about 17 miles long and is ideal for a daytime getaway trip. With the many hiking, fishing, and camping opportunities along the way, you can easily extend this adventure beyond a motorcycle ride and make a multi-day trip of it. The final destination of the route, Watchung Reservation, is a notable area for sightseeing with its lakes and horse stables along the way. It's the largest nature reserve in Union County, New Jersey, and features a six-mile historic trail. Nearby, you can enjoy all different types of restaurants ranging from all-American bars and grills to authentic Spanish cuisine.
Route Two: Mendham to Clinton Loop
If you enjoy nature, this motorcycle route is for you. Located just 45 minutes from Woodbridge, the Mendham to Clinton Loop route starts in Mendham, New Jersey. This is a great route to ride in the Spring, Summer, or Fall with well-paved roads and beautiful farmland scenery. It features mostly flat roads with just enough twists and turns to keep it fun. During this 59 mile long route, you'll pass by a few striking national and state parks including Morristown National Park and Natirar Park. While there are many chain restaurants along this route, you can find small-town and local restaurant and bar options in Chester, Peapack, and Bernardsville.
Route Three: Rutgers to Washington Rock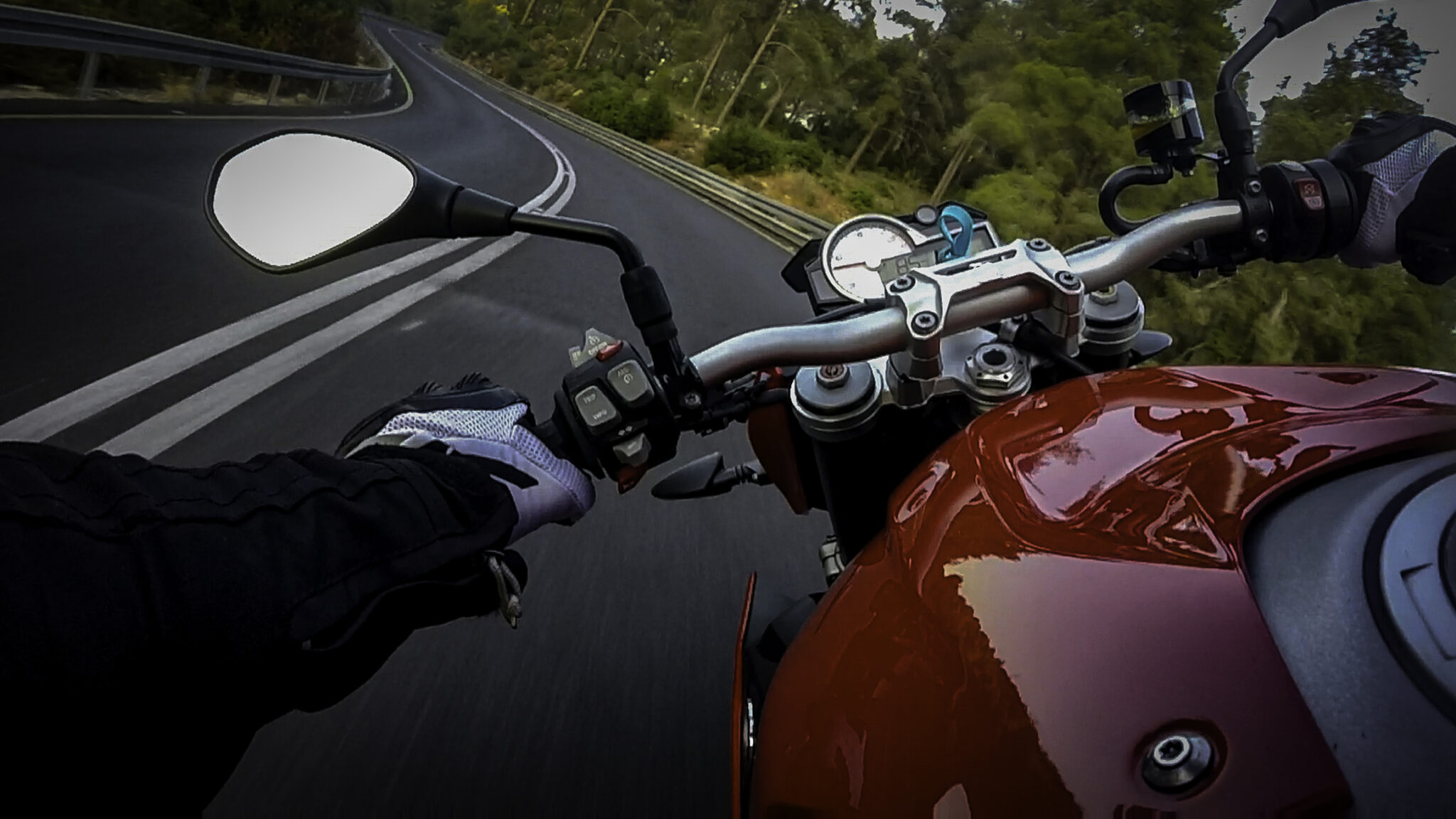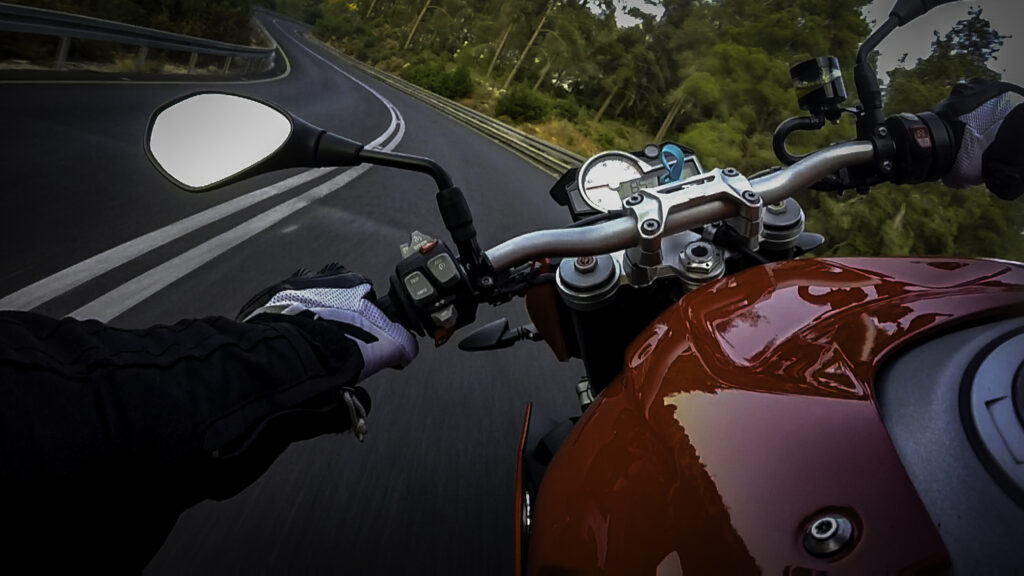 The Rutgers to Washington Rock route is perfect for any adventurer looking for something to do on a sunny weekend. The route starts just 20 minutes away from Woodbridge and lasts just about 20 miles long with well-paved roads and a few twisty turns here and there. It includes plenty of sightseeing opportunities along the way from Elmer B. Boyd Park, Raritan River, and more. Once you've reached the end of the route in New Brunswick, there are an endless amount of things to do. From the relaxing atmosphere at Irving Nature Park to the rich history at the Roosevelt Campobello International Park, there's something for everyone in New Brunswick. Additionally, the incredible scenery at the top of Washington Rock State Park is what makes the ride all worth it in the end.
Store Your Motorcycle with Metro Self Storage
If you're an avid motorcyclist, you'd love to ride every day of the year if it weren't for the weather that Woodbridge, NJ, brings. Fortunately, with Metro Self Storage, you won't have to worry about finding a safe place to store your motorcycle during the offseason. We provide clean and affordable motorcycle storage in Woodbridge, NJ in a secure, state-of-the-art facility. With our month-to-month leases, you'll enjoy the flexibility of being able to choose exactly how long you want to store your motorcycle with us, with no strings attached. Rev up your engine, and visit Metro Self Storage in Woodbridge, NJ to learn more about our motorcycle storage options and reserve or rent your unit today!