Storage Facility Features To Enhance Your Business
---
April 4, 2023 | Business Storage
When choosing to rent storage for business, excellence comes first. Any storage facility can offer a place to store your important items, so it's essential to look at the facility features provided by the company. These features can be as standard as climate-controlled storage areas or as useful as a loading bay.
As a business, you want the facility features most useful to you. If you need package acceptance for all-day deliveries, 24-hour access for irregular hours, or other features, then you want to make sure the facility you are renting from has them.
That's why we at Metro Self Storage offer a wide assortment of facility features to choose from. Whether you are renting as a medical facility, general contractor, or real estate agent, we have facility features to meet your needs.
Facility Features To Enhance Your Business Storage
To help you determine what facility features are the best for you, we've listed some of the features we may offer and what they can do to enhance your business.
24-Hour Access
When your business is open at irregular hours and may need items at any point, 24-hour access is imperative. If you have 24-hour access, you control when you store or take your items. Your unit is open seven days a week, 365 days a year. Whenever you need it, it is open for you.
Twenty-four-hour access is popular among medical professionals and those who keep odd business hours. They will never need to worry about an emergency or project being halted by the lack of a critical item or file in storage.
While 24-hour access is not offered at every Metro Self Storage facility, many facilities offer special 24-hour access to business partners. So even if a facility doesn't have 24-hour access listed, be sure to give them a call.
Climate-Controlled Units
Climate-controlled units are becoming more standard in the storage rental space and for good reason. Climate control helps prevent a lot of the hazards of long-term storage and can protect your items from the natural elements.
Climate control is necessary for those who use their storage facility for temperature-sensitive items, like musical instruments, electronics, and antiques. Climate-controlled business storage helps alleviate the worry of the natural elements ruining your inventory or other important items.
Commercial Vehicle Parking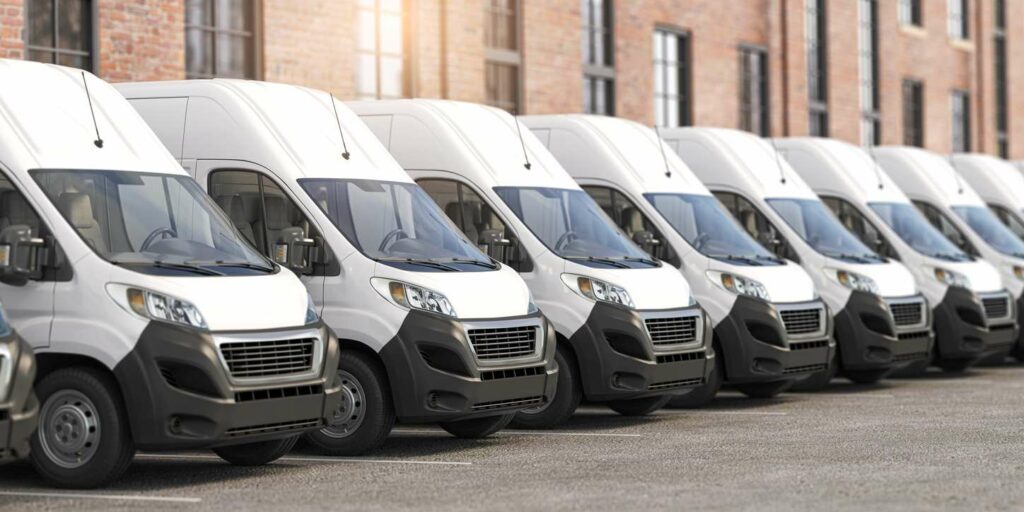 If you have a company car, food truck, or other forms of business-owned transportation that are not being used all the time, you might want to have a dedicated place to keep them when they're not in use. Luckily, select locations of Metro Self Storage offer commercial vehicle parking.
Commercial vehicle storage gives you a convenient, secure place to store business vehicles so you can save space on company property. These storage spaces are kept behind a security fence and are only accessible with a unique PIN. When you need to retrieve your vehicle from storage, it's quick and easy to stop by Metro and pick it up.
Loading Docks and Bays
When loading or unloading items to your business storage unit, you don't always want to expose them to the weather. As such, many Metro facilities offer loading docks and bays for your loading and unloading convenience. This feature offers freedom from worry during the vulnerable moments between the safety of the vehicle and the safety of storage.
These are incredibly useful when you are renting in an area prone to harsh or unpredictable weather (like Chicago or New York in the winter). As such, it is a popular facility feature that most businesses seek out.
Online Account Management
Your account with Metro Self Storage can be accessed online. So you can change settings during a meeting, from your home, or whenever you are reminded, without ever coming in to talk with a representative. Self storage has never been easier for you and for your company.
Package Acceptance Services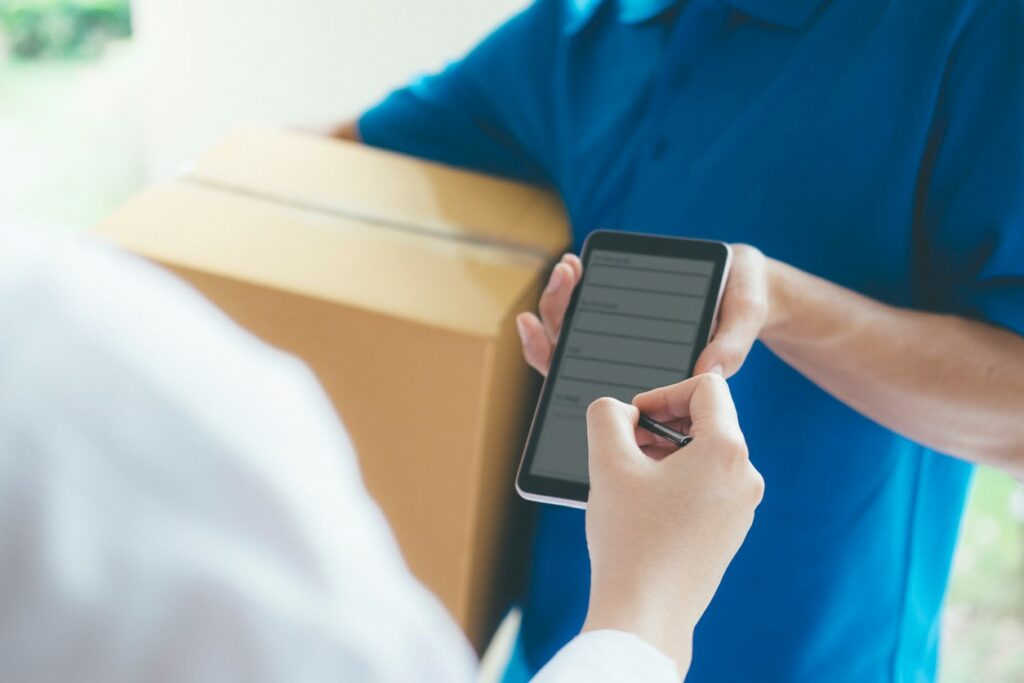 Deliveries always seem to happen at the most inconvenient times, and then the packages can be stolen, damaged, or simply take up space. That's why Metro Self Storage offers package acceptance services as a facility feature.
With package acceptance services, any packages delivered to your unit are immediately placed within your storage unit. Having shipments delivered to your unit increases security, helps with conserving space, and keeps you from being pulled away at inconvenient times. Then, these deliveries are available the next time you withdraw something from your storage unit. As such, this facility feature is a favorite among those who have a lot of big deliveries.
Why Metro Self Storage?
If you are looking for a storage facility for your business, why not try Metro Self Storage? Metro Self Storage is one of the oldest storage companies in the country and is growing and improving every day. With over 40 years of improving the storage industry, Metro Self Storage is one of the top choices for your storage needs.
We back up their services with our Total Customer Satisfaction Pledge, which guarantees that we will do anything in our power to make sure you receive what you pay for.
Not only does Metro Self Storage offer all the facility features listed above, but it also has top-tier security, surveillance, and more. Metro Self Storage aims to put your worries at ease and provide an invaluable service to big and small companies.
Start storing with Metro Self Storage and understand why we're one of the best in the industry. Find a storage facility near you and rent online today!