Top 5 Reasons Why Apartment Life Rocks
---
September 20, 2021 | Family Life
Several reasons make apartment life more appealing than buying or renting a home. If you're planning to move in less than two years, working remotely in a new city, or coping with a life transition, renting an apartment will give you the flexibility you need.
As you start your apartment search, brainstorm a list of the desired amenities you'll want in your new abode. Do you want a pool? Is well-lit parking important? What about a pet-friendly community for your furry friend?
So whether you're moving into your first apartment or your fifth, there are five reasons that make apartment life awesome.
1. More Free Time
First and foremost, living the apartment life is synonymous with being maintenance-free. According to an article by CNBC, homeowners spend more than 10 hours per week on household activities like chores, maintenance, and yard work.
It's true, owning a home comes with a seemingly endless list of weekend chores and responsibilities. In contrast, those who enjoy apartment life spent only 7 hours a week on the same tasks (which include housework), giving you more time to relax by the poolside on a Saturday.
2. Save Money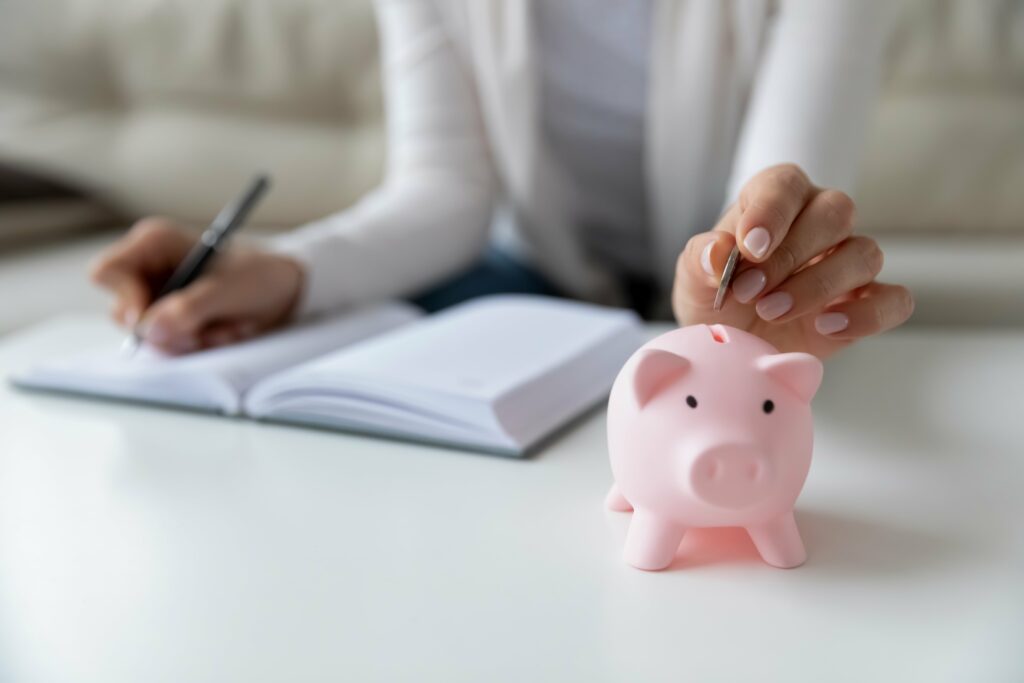 Apartment life rocks when it comes to setting and sticking to a budget because you know exactly how much you're going to spend on rent each month. Living in an apartment is frequently used by couples who are saving money to buy a house. Renting can give you time to improve your credit score.
You'll also save money on maintenance fees because you won't have any as an apartment dweller. Moreover, if your complex has a workout room, give up your gym membership to save even more money.
3. Amenities Included
Perhaps more than any other feature, excellent amenities are really what make apartment life so desirable. Even so, the pandemic has changed the types of apartment amenities people want. Today, roof decks, balconies, swimming pools, and outdoor spaces for pets are top on most lists.
To get your creative juices flowing, here is a list of great amenities that are sure to make your apartment life rock!
24-hour emergency maintenance: Round-the-clock service in case something goes wrong.
Bike share: Go green and skip rush hour by taking advantage of your community's bike share program.
Business center: Work remotely or study in a quiet area with desks and printers. You'll immediately feel productive.
Common area WiFi: Surf the web or stream your favorite show in a relaxing community living space.
Community manager: Property management staff who is on-site to organize events and answer all your questions.
Complimentary coffee bar: Save some money on fancy latte's and fuel for the day…for free!
Dog park: Your furry friend would love to make new friends too, romping and playing in your apartment's dog park.
Fitness center: Why pay for a gym membership when you can weight lift, get your cardio on, or do yoga in the on-site gym.
Grilling stations: Celebrate a birthday or simply enjoy a barbecue with friends and family.
Parking: Save time searching for a parking spot. Some apartment communities have covered or underground parking to protect your vehicle.
Pool: Take a dip in a crystal clear outdoor pool or sunbathe poolside on a summer afternoon.
Recycling program: Reduce, reuse, recycle! Green living has never been so easy.
Resident lounge: Hang out with friends, attend a game night, or meet your neighbors in a casual community space.
Picnic area: Outdoor space to enjoy barbecue hot off the grill, bring a picnic lunch or work outdoors.
Security cameras and keypad access: Enjoy more peace of mind in a controlled-access building.
Finding a fabulous apartment isn't just about a great space located in a fantastic neighborhood. A good community makes an apartment feel like home, so be sure to do your homework on amenities before you sign the lease.
4. Tidier Living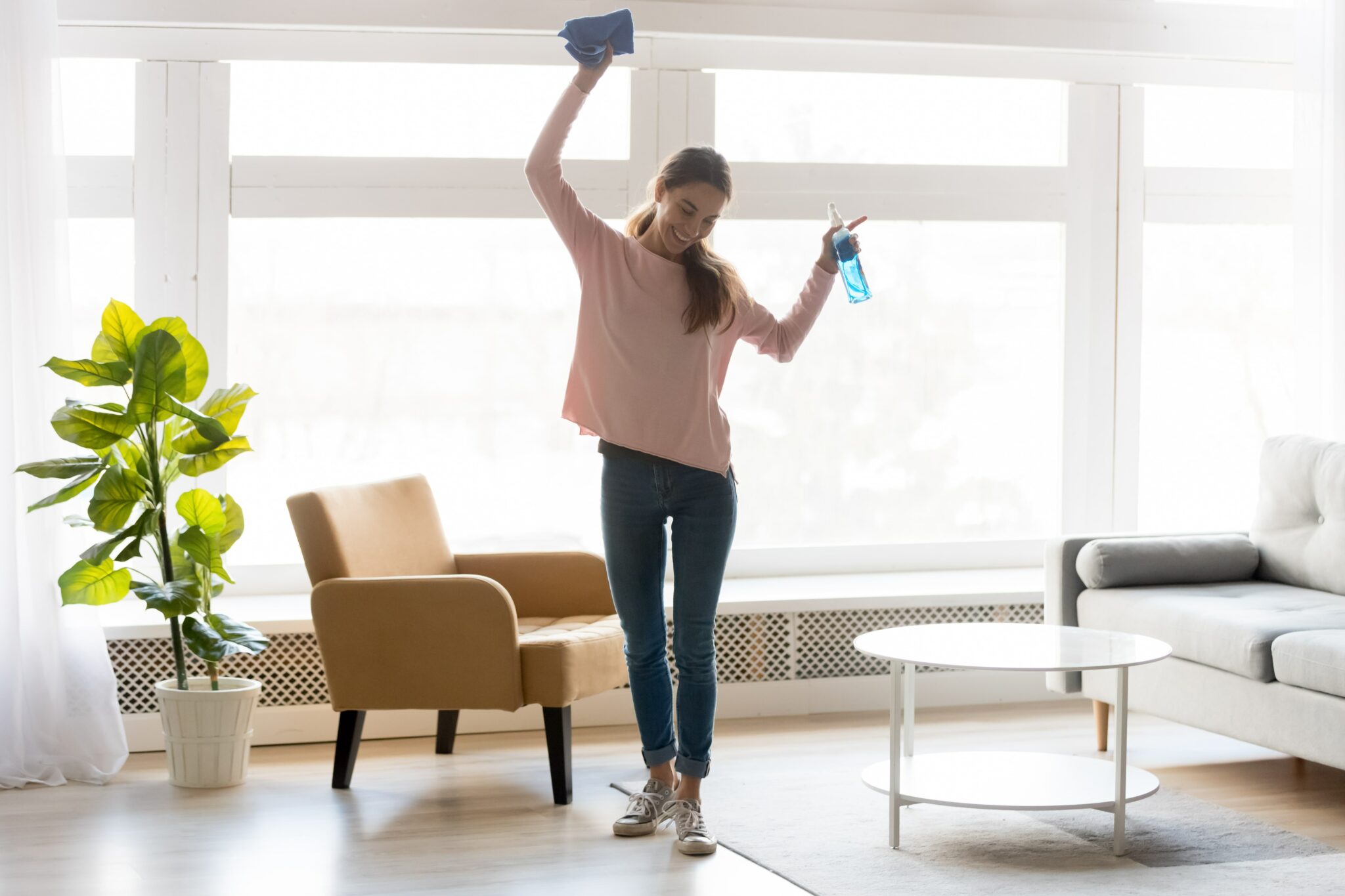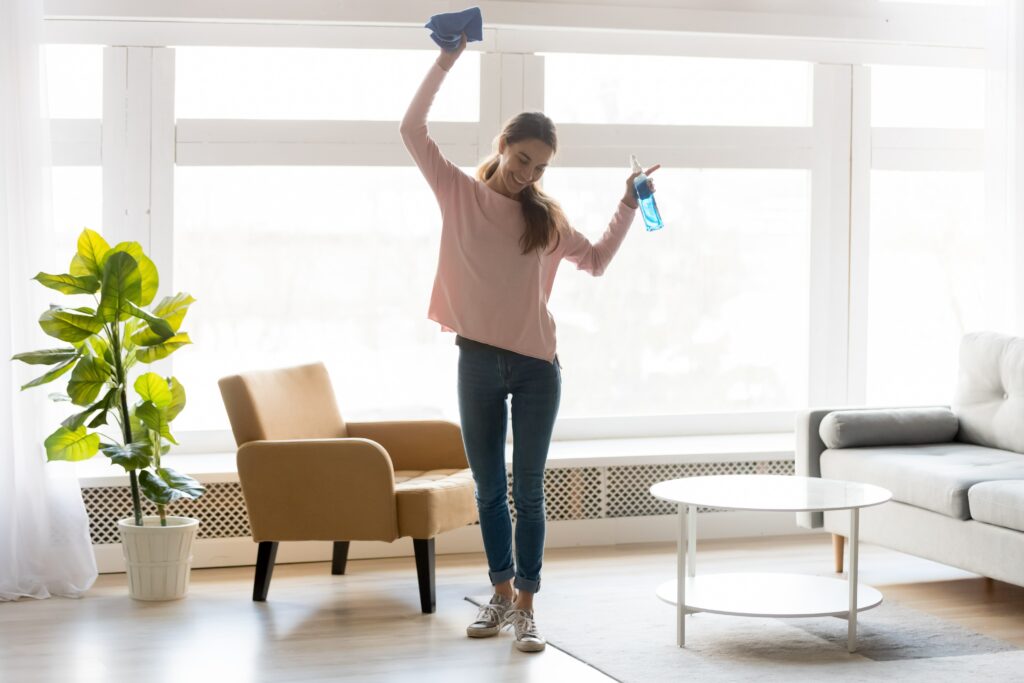 For some, living in a smaller space makes organizing and decluttering easy. If you're renting your first apartment or moving from a dorm room, a smaller living space will be easier and cheaper to decorate and furnish. 
Here are some guidelines to help you match your needs with the apartment type and its associated square footage:
Studio: 551 square feet
Junior:: 666 square feet
One-bedroom: 789 square feet
One-bedroom plus den: 884 square feet
Two-bedrooms: 1,108 square feet
Three-bedroom: 1,623 square feet
Luxury apartments, typically larger than standard apartments, can spread over 1,800 square feet in some cities. But don't get hung up on the numbers. Instead, go by the layout, flow, and feel of the unit you're considering.
If you're moving to Chicago, for example, expect to face a myriad of measurement standards. Some buildings include patios and closets in the overall square footage, while others do not.
5. Extra Storage Space
It's no surprise, one of the most sought-after apartment amenities prospective renters search for is extra storage space. As a result, many communities offer small storage closets that may require an additional rental fee.
Get the Extra Storage Space You Need with Metro Self Storage
Depending on where you live, renting a seasonal self storage unit could actually save you money. If you love winter sports, for example, but don't have room to store the bulky recreational gear, a small, 5×5 storage unit could easily cost less per square foot than renting a larger apartment.The flexible, month-to-month storage rentals and helpful storage professionals at Metro Self Storage make it easy to store for as long or as little time as you need. Choosing to live the apartment life makes it easier to travel, cheaper to decorate, and faster to clean. And when it comes to time to move, you won't have the headache and stress of selling a home.