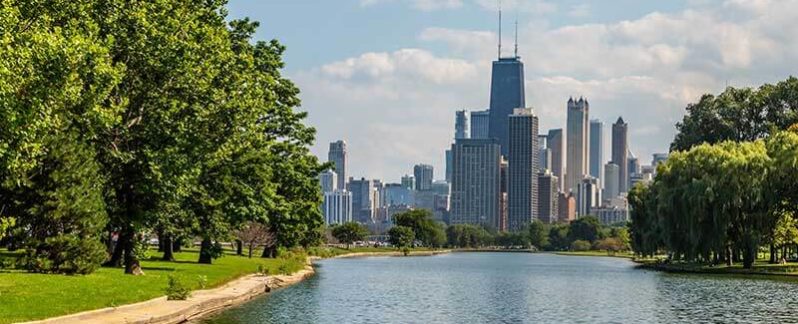 5 Tips for Moving to Chicago
---
February 2, 2020 | Your Local Metro
If you're interested in moving to Chicago, you're not alone! Chicago is a popular place to live. It's the third-largest city in the US, after New York and Los Angeles. There are a lot of reasons why people choose to make the city their home. It has a thriving economy, a vibrant culture, and a lot of beauty. Before you move, though, here are some important things to keep in mind.
Choose the Right Neighborhood
Chicago has a total of 77 neighborhoods and 9 districts, each with its own unique culture and history. Residents tend to be loyal to their neighborhoods, too, with roots that go deep. Some have had family in the area going back for generations.
If you want to have the best experience of Chicago, it's important to choose a neighborhood that fits your personality and identity. For an overview of each of the neighborhoods, check out this thorough guide to Chicago. Or, for a curated list of good communities, read this article about the best Chicago neighborhoods.
In addition to these neighborhoods within the city limits, you could consider moving to a suburb of Chicago, especially if you have a family. Living outside the city could lower your housing costs and give you more space, as well as provide your kids with a peaceful environment. For starters, look at these family-friendly Chicago suburbs, all of which have great schools and beautiful homes.
Check Out Public Transportation and Cycling Paths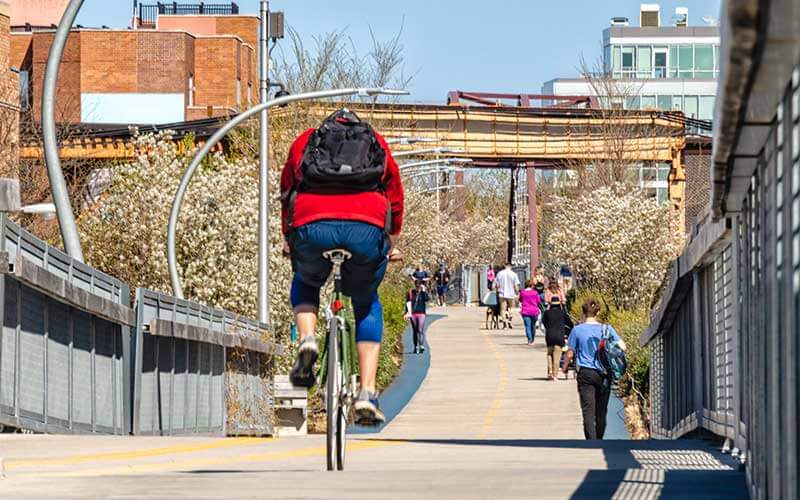 Like all big cities, getting through traffic and finding parking can be a pain when you're driving around Chicago. It's not only tricky to snag a parking spot, but you'll have to pay a lot for it, too. The city's parking meters cost $2-6.50 per hour, and parking in downtown for a whole day can easily cost you $50.
Fortunately, Chicago has an extensive public transportation system – the second largest in the US – which can make commuting by train or bus easier than driving a car. Its size and complexity can be intimidating at first, but once you figure it out, it's less stressful than getting stuck in traffic. Read this guide to using public transportation in Chicago for more information.
Even better, you can cycle. Chicago is one of the best large cities for cyclists in the US, with more than 200 miles of protected on-street bike lanes and many more off-street paths for cycling. Moreover, the city is still investing in more paths and infrastructure for cyclists. The city's website has a transportation page for bicycles, including bike maps and information for parking, safety, and future plans for cyclists.
Get Out and Enjoy Everything Chicago Offers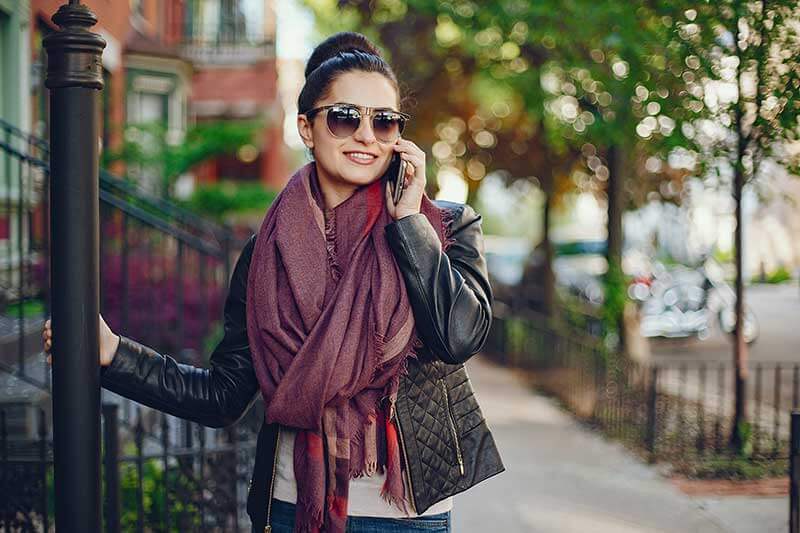 Chicago is a culturally-rich city with something for everyone to enjoy. The city has excellent restaurants, fantastic music, and a diverse art scene, plus Broadway and comedy shows and museums galore. You can go to celebrations and events year-round, including world-renowned music and food festivals. If you love being out in nature, the city also has many lovely parks and four gorgeous beaches with 26 miles of sand.
There's no shortage of things to do in Chicago. You could fill every weekend with something new! Once you start exploring the city, you'll quickly discover why so many people love moving to Chicago.
Prepare for the Winter in the "Windy City"
It's no secret that Chicago has wind, snow, and freezing cold weather in the winter, but that doesn't mean it's a miserable place to live. In fact, winter in Chicago can be a lot of fun, as long as you're prepared for it. Besides warm clothes and a cozy home, you'll want a list of activities to keep your winter bright and fun. After all, life in Chicago never stops – even in winter.
From going ice skating to drinking gourmet hot chocolate, Chicago offers many fun things to do in the middle of winter. In fact, there are so many winter activities in the city that we've created three separate posts listing some of the best things to do. If you're worried about spending winters in Chicago, just read through these articles for some comfort and inspiration:
Make Moving to Chicago Easier with Self Storage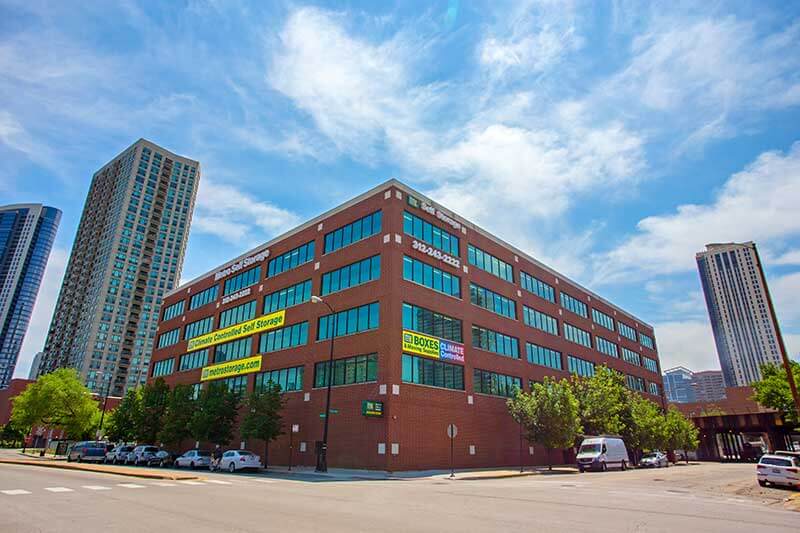 Moving can be a huge source of stress. Sometimes, that stress can make a new place seem worse than it is, turning your excitement into regret about the move. That's why it's important to find ways to reduce your stress when moving, especially when you're going to a large and possibly overwhelming city like Chicago.
One easy way to cut down on stress during a move is to use self storage. It gives you more freedom and flexibility, and it can also reduce your costs while you're looking for a place to live.
Related: How to Make Moving Easier with Self Storage
Chicago has many self storage facilities, so no matter which neighborhood you choose to live in, you'll have self storage nearby. Here are 5 excellent self storage facilities in Chicago to check out:
Metro Self Storage
1205 S Neltnor Blvd
West Chicago, IL 60185
331-240-1025
Metro Self Storage
2740 W 79th St
Chicago, IL 60652
872-267-4538
Metro Self Storage
1344 W 105th St
Chicago, IL 60643
872-356-8730 
Metro Self Storage
1001 E 87th St
Chicago, IL 60619
872-225-0691
Metro Self Storage
465 N Desplaines St
Chicago, IL 60654
872-225-3379
Good luck with your move!