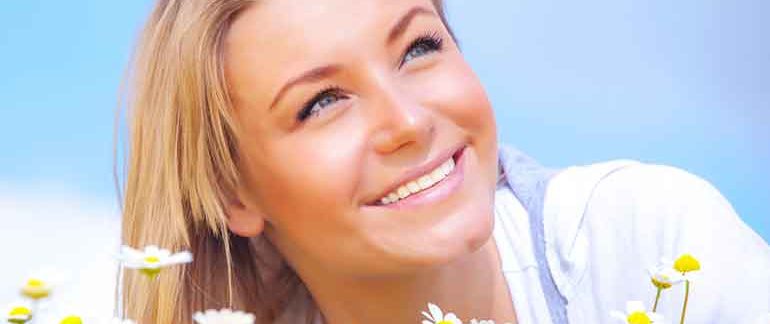 5 Reasons Using Self Storage While Moving Can Save Your Life
---
May 12, 2014 | Moving
Ahh, Spring! Finally, the long, cold winter is slowly fading away…the days become warmer…the days grow longer…flowers begin to bloom and a young man's fancy turns to thoughts of…moving. Moving? Well, yes moving (amongst other things).
Each year an estimated 43 million Americans relocate, and nearly half of those moves occur in the summer between the beginning of May and Labor Day. About 40% of all moves are work related, 42% are personal moves and 18% are military or government relocations. Also, 33% of renters move each year. In fact, the average American moves about 11-12 times in their lifetime.
That's a lot of people moving! So if you're average, or even slightly above or below, you've probably experienced the wonderful "move" at least once or twice. And although I don't have any hard facts or statistics, I think we can all agree that at some level, moving sucks.
Sure, it can be exciting. A new residence…new neighborhood…maybe a new job and a new school for the kids. But let's face it…moving is stressful. Packing, cleaning, movers, trucks, logistics…yikes!
Although it can't solve all your moving challenges, self storage can help with your move.
Here are 5 scenarios where self storage can make moving easier
Staging Your Home: If you're selling your house, you want to put on a good show for prospective buyers. That may mean clearing out the clutter in your closets, garage, and basement. You can easily put all that stuff in a storage unit while your house is on the market.
Temporary Housing: You have to get out of your existing residence before you can move into the new place. Closing dates and rental start dates can be tough to get in sync. Or maybe you're having some renovations or painting done before you move in. Renting a large 10×30 unit at your local self storage company will easily hold a household of furniture and belongings until the new place is ready.
Student Storage: You're a college student and don't want to have to lug all your stuff back home for the Summer only to have to turn around and bring it all back in the Fall. A smaller, budget friendly 5×5 or 5×10 student storage unit is the perfect solution for those few months.
Downsizing: If you're downsizing to a smaller place, it is good to know it's one of the top reasons people rent a storage unit. A conveniently located storage unit can give you a place to store your extra belongings so you can sort through them once you're settled into your new digs.
Moving Supplies: You've started packing and need more moving boxes, shrink wrap, and tape. At Metro Self Storage all our stores have an extensive variety of boxes and moving supplies.
Your local Metro Self Storage professional is trained and ready to help you check a few things off your list of moving "to-do's." We'll get you the right size unit, for the right price, right when you need it, and help make your relocation a bit less stressful. Call one of our many U.S. self storage facilities for free moving advice.