5 Small Businesses That Can Benefit From Self Storage
---
March 8, 2020 | Business Storage
Starting a small business can be liberating and fulfilling, but also stressful and intimidating, especially if your home or office has limited space. Renting commercial space can be pricey, yet it's often necessary to make your small business more successful.
After all, in certain industries, limited space means limited products and services. Likewise, expanding your space means increasing what you can offer, which can attract more customers.
Because getting a larger home or office is expensive, many small businesses turn to self storage to get more space without dramatically increasing their costs. In particular, the following 5 small businesses can tremendously benefit from having self storage.
Related: Business Storage Solutions | Self Storage Can Help Your Business Grow
Top 5 Small Businesses with Self Storage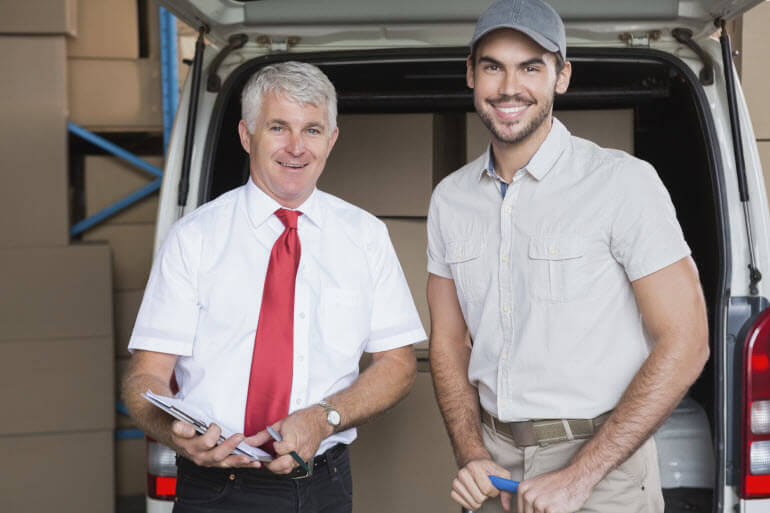 Landscaping and Lawn Care
As every professional landscaper knows, a lot of heavy tools and equipment are involved in landscaping and lawn care. Also, you might have leftover supplies from landscaping projects, such as bricks, which you could use for future projects.
The significant advantage of using self storage as a landscaper is that you can minimize the amount of equipment and supplies you have to haul to each job. You can drive up to your self-storage unit, load your vehicle with whatever you need for a specific job, and leave the rest safely in your unit.
This set-up is not only quick and convenient, but it also gives you the space to have a variety of specialized tools and supplies, expanding the types of jobs you can take on.
Construction and Painting
Like landscapers, independent contractors in construction or painting need a range of tools and equipment to get the job done. Instead of cluttering up your home, garage, or backyard shed with these supplies, you can get a self storage unit to keep everything safe and organized.
This separate space for your business – even if it's small – will not only make your home cozier but also open up possibilities, as you'll never have to wonder, "Where am I going to put this?" when you get new tools.
E-commerce / Online Retail
E-commerce covers a wide range of small businesses. Whether you're selling on eBay, Etsy, Amazon, or your website, self storage can be useful for expanding your inventory and keeping your products in top condition. With a climate-controlled storage unit, everything you're selling will remain at the same temperature and humidity, safe from extreme or fluctuating temperatures that can cause damage.
If your business is entirely online, a self storage unit may be all you need to grow your business. If you do sell some products in person (for instance, at farmer's markets), you can select your best or most popular items to show and leave the rest in your storage unit for online retail. This way, you can maintain a large inventory without crowding up your display when selling face-to-face.
Related: Using Storage Units to Hold Inventory For Home-Based Businesses
Home Staging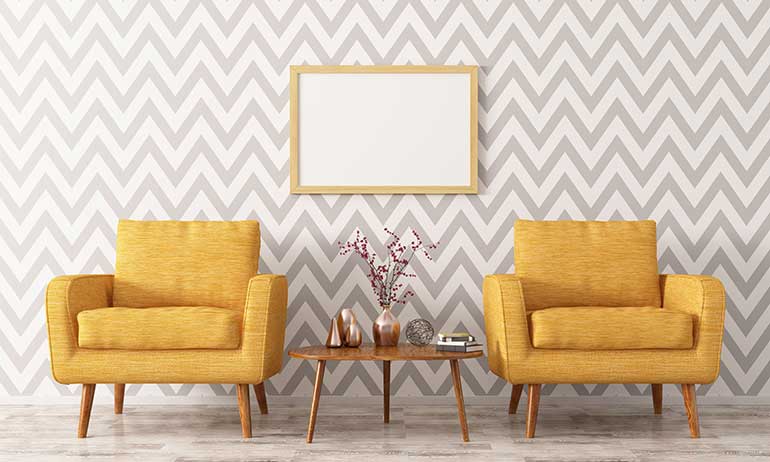 Home staging is a growing sub-industry within real estate. Its success is based on the strong evidence that homes sell faster and for more when they're "staged" with beautiful decorations and good interior design. (Read this Forbes article to learn more about the benefits of home staging.)
Though home sellers can do staging themselves, it's easier and more effective to hire a professional home stager to manage the whole process. These professionals have in-depth knowledge and resources to ensure a smooth and successful home staging.
For example, professional home stagers may already have climate-controlled self storage for storing the home seller's items during the staging. Anything that doesn't fit the overall design can go into a secure storage unit for safe-keeping.
Catering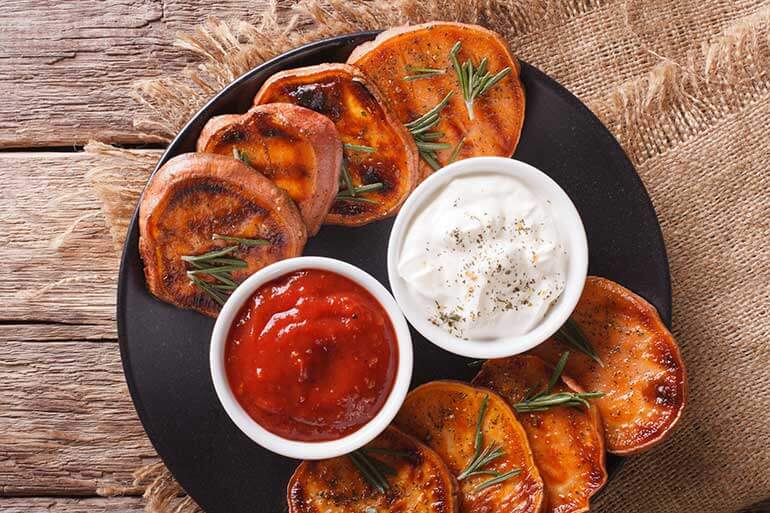 Owning a catering business involves much more than food and cooking. Caterers have to consider logistics, decorations, cooking supplies, and storage for everything.
A self storage unit can be a great solution to at least one of these challenges. A caterer can use self storage for out-of-season decorations, well-preserved food like jars of jam, and cooking supplies they don't need for one job, but might need for another.
Help Your Business Grow with Metro Self Storage
Besides providing more space, a self storage unit can help keep items organized and in good condition. Regardless of what kind of business you have, a self storage facility with excellent security can be safer than storing everything at your home or office. Knowing your equipment and supplies are secure can give you the peace of mind and confidence to start or grow your small business. Find a Metro Self Storage facility near you to get your storage unit today!
Related: Top 5 Storage Facility Security Features to Look For