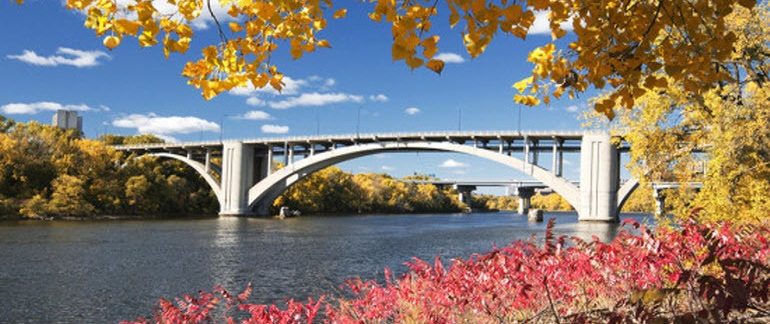 Moving to Minneapolis Suburbs? Bloomington Ranks as Best City to Live
---
April 11, 2016 | Your Local Metro
Minneapolis continues to rank as one of the best cities to live in the US, and its suburbs regularly rank in top publications like Money Magazine and Forbes as the best places to move to for anyone looking for a high quality of life and above-average income. If you are moving to Minneapolis suburbs, Bloomington ranks as the best city to live in due to its alluring combination of small-town charm and big-city amenities.
Bloomington is a culturally diverse community with neighborly residents who graciously host over 42 million visitors who travel from near and far to see the Mall of America. Many of the reasons so many tourists travel to Bloomington are the same reasons why people love to call Bloomington home.
Ideally situated on the north bank of the Minnesota River and only 10 miles from Downtown Minneapolis, retirees, professionals, and families with kids of all ages are moving to Bloomington, MN.
Furnish Your New Home for Cheap
When it comes time to furnish your Bloomington apartment or home, there is always a budget to consider, and Ikea fits the bill for spending less on furniture so you can spend more to watch your favorite Minnesota sports team at Target Field.
Shopping at Ikea for furniture basics, like a bed, sofa, dresser drawers, and tables is cost-effective and will save you time and effort. You can furnish an entire home after less than a day of shopping at Ikea—yes, this is possible because I have done it—and then enjoy cafeteria-style Swedish fare that includes savory meatballs and delicious chocolate fudge cake.
But go after the crowds subside to avoid long lines, and grab a seat next in front of one of the large picture windows. Pick up everything else you need to furnish your new home such as artwork and other household items, over the coming weeks and months from one of Bloomington's numerous top-rated thrift, vintage, and consignment shops.
Shop 'Til You Drop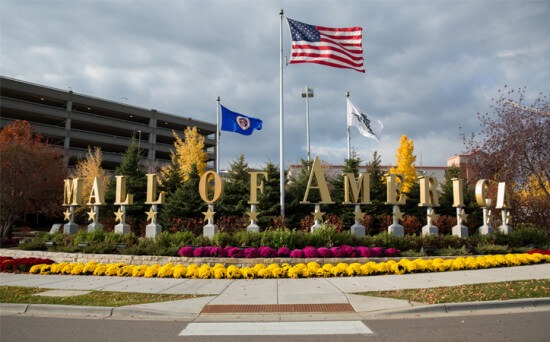 The world renown Mall of America boasts 520 stores, and with no sales tax on clothes and shoes. As such, it is the perfect destination if you like to shop until you drop.
More than just a shopping destination, Mall of America offers plenty of family-friendly entertainment from Toddler Tuesdays to Nickelodeon Universe. You can try out for Minnesota Vikings cheerleader or be on the Skol Line, the official drumline of the Minnesota Vikings.
Hitch a Ride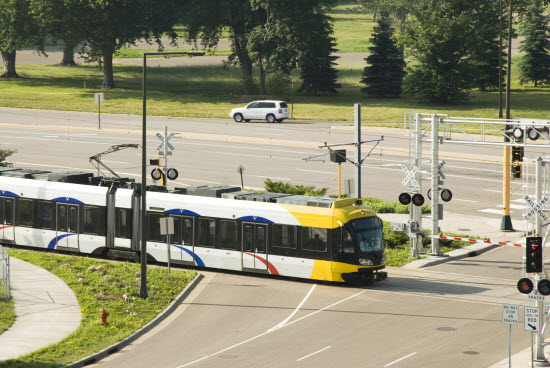 One of the things that make Minneapolis a great place to live for people who want to ditch their cars and reduce their carbon footprint is the Metro Transit. It combines a light rail and bus system to connect Downtown Minneapolis and St. Paul with Bloomington and Minneapolis-St. Paul International Airport with two lines to Mall of America in Bloomington.
While Minneapolis offers exciting sports and a vibrant nightlife, by choosing to live in a less expensive neighboring suburb like Bloomington, you will never be more than 15 minutes away from a museum, the theater, a sports event, farm-to-table dining, or tax-free shopping thanks to the Metro and 35W and 394.
Baby, It's Cold Outside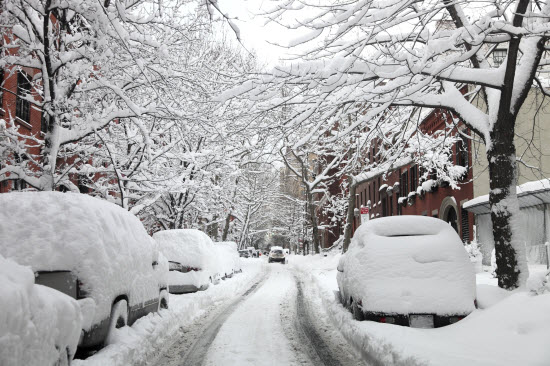 What keeps everyone from going stir crazy in Bloomington during the famously frigid Minnesota winters? Places like the thrilling indoor Water Park of America. Anyone living in a Mediterranean climate might find the idea of a water park indoors a little odd; however, when you live in Minnesota where temperatures routinely drop into the single digits in the wintertime, an indoor water park is not an oxymoron.
In fact, Downtown Minneapolis has over 11 miles of enclosed pedestrian footbridges or skyways, over 69 city blocks allowing people to live, work, and shop without ever having to leave climate-controlled comfort.
Overall Bloomington gets high ranks from its residents according to the National Business Survey, and it offers more jobs per capita than any other Minneapolis Suburb in Hennepin County. Whether you are moving to Bloomington to work at one of its major employers—Mall of America, Ceridian, Donaldson Company, Toro, or Seagate Technologies—or to attend school at Normandale Community College or University of Minnesota, it promises to offer an enviable lifestyle.
Just remember to pack plenty of warm clothes.