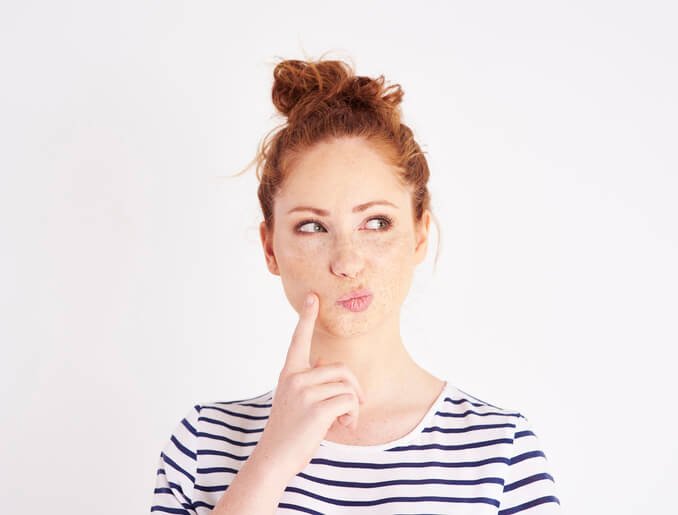 Should You Upsize or Downsize Your Storage Unit? Here's How to Decide
---
March 30, 2022 | Storage Tips
If you've reached the crossroads of deciding whether or not to upsize or downsize your storage unit, now is a great time to take action. While there are plenty of situations where self storage comes in handy, it can be easy to lose track of time and what you have stored.
Maybe you've reached a point in your life where traveling abroad is within reach, but you're not ready to let go of all your worldly possessions. Perhaps your decision to upsize or downsize your unit is driven by finances, the need to declutter your home, make room for a new member of your household, or a combination of all three.
While the most common reason to rent a storage unit is during a move, if you have a storage unit that needs some attention, we have a few tips to help you decide if upsizing or downsizing is the right choice for your situation.
Family Heirlooms
For many families, passing down treasured pieces of furniture, artwork, and personal belongings is a longstanding tradition. Family heirlooms not only have sentimental value, but they also connect children to their grandparents by passing stories from one generation to the next.
However, younger generations are faced with a new set of limitations and opportunities that their ancestors didn't have. Urban density and smaller homes mean less space, and interior design sensibilities lean towards minimalism. In these instances, a self storage unit can offer the ideal solution.
So in today's world of simplifying, decluttering, and downsizing, take a careful approach towards family heirlooms and keepsakes. For example, if you have family heirlooms stored somewhere, it's worth reevaluating why they are not being enjoyed inside your home.
Before you decide whether or not to upsize or downsize your storage unit, sit down with the kids for a heart-to-heart talk and find out whether they want them or not.
Selling a Home
As we mentioned earlier, the number one reason people utilize self storage is during a move. Baby boomers continue to downsize to smaller homes and often have a lifetime of accumulated memories they choose to put in self storage.
Additionally, the timeline of buying a home under construction while selling a current home doesn't always line up perfectly. For example, a house might sell fast, and delays on new construction frequently create the need for temporary housing as well as a short-term storage solution.
But even before being caught between selling and buying a new home, real estate agents typically suggest hiding away personal items when staging a home. Renting a temporary storage unit at any time during the home selling process offers the flexibility to upsize or downsize your storage unit should the need to store an entire household arise.
Traveling Abroad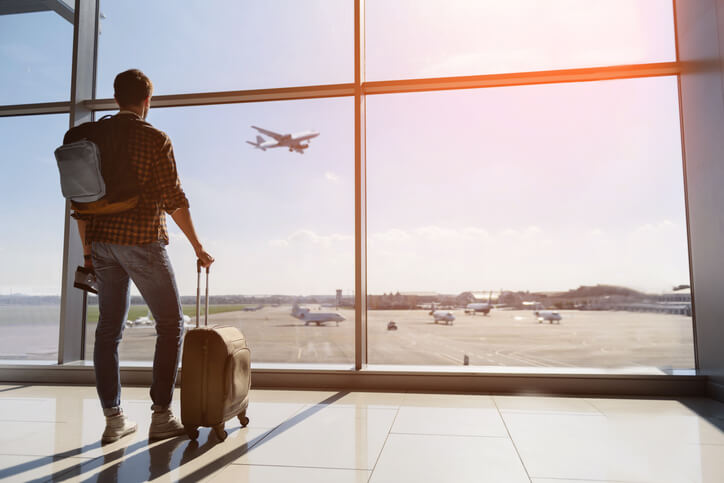 If the notion of traveling abroad is appealing and within reach, why not go for it? Then the big question becomes what to do with all your stuff. Travel bloggers will tell you to sell everything and leave it all behind. While that sounds romantic, it may not be desirable or even reasonable for everyone. 
The thought of dealing with a lifetime of accumulated things, including irreplaceable items like photos, jewelry, and artwork, can be overwhelming. And then there are the things you can't sell or give away. For example, the IRS requires us to keep tax documents and business records for several years.
Not to worry. A secure, well-maintained storage unit can reliably safeguard your items in their new home while you explore the world. And as long as you choose a facility with online bill pay, you can manage your account from wherever you are.
Even so, most people leaving it all behind do indeed end up selling most of their worldly possessions. It's probably a good idea, but should you discover halfway through the process that you want to sell less and store more, you can upsize your unit at any time.
Storing for a Loved One or Friend
The first time renting a storage unit was most likely when you were in college, and you probably shared that space with a friend. Whether across the country or a few hours away, students quickly discover it's not feasible to haul all their dorm life back and forth for four years or more.
Frequently, parents store items like family keepsakes or heirlooms for their children when they become adults. Then suddenly, the kids have grown up! Or maybe you've offered to keep some items for a family member or close friend.
When it's time to take an inventory of your storage unit, invite your loved one to join you to take a trip down memory lane and show them how easy it is to get their own small storage unit for those items they cherish most.
Upsize or Downsize Your Storage Unit with Metro
Deciding whether to upsize or downsize your storage unit is unique to each individual, so here at Metro, we make it easy to upsize or downsize your storage unit any time of year.
Metro Self Storage facilities offer easy online reservations and bill-pay options in addition to extended customer service hours and friendly, professionally trained storage teams at all locations. In addition, our inviting retail storage offices feature a wide selection of moving boxes and packing supplies, so you can experience the convenience of one-stop shopping.
Our professionally trained storage teams are standing by to answer all of your questions and help determine the best storage solution to meet your needs. Give us a call or reserve your unit online today!