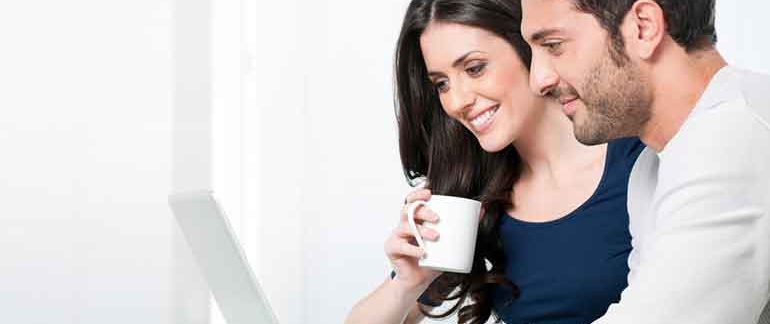 The Best Websites for Finding Short-Term Rentals and Temporary Housing
---
October 8, 2017 | Family Life
At some point in our lives, most of us will find ourselves in a situation where we need to find temporary housing. Work-related reasons for needing short-term rentals range from being between jobs to unexpectedly losing one. Here are the best websites for finding short-term rentals.
Sometimes personal, or life events like a sudden breakup or divorce or maybe combining households can require us to scramble for temporary housing.
Most recently, Mother Nature has caused some serious trouble for families who were forced to suddenly vacate their homes. For many, homes were damaged due to flooding in the Southern and Eastern regions of the country or destroyed in fires on the West Coast.
No matter your reason for needing temporary housing, finding a place to live has never been easier than it is today thanks to these websites.
Zumper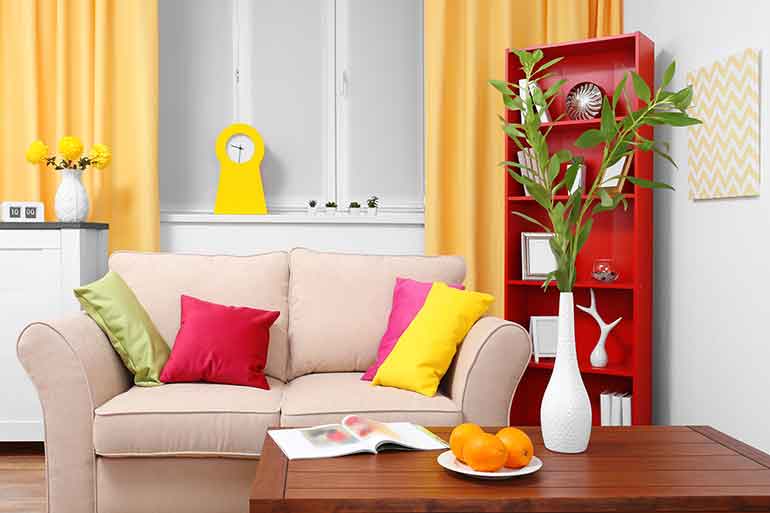 Zumper is a real estate rental website designed to operate on mobile first allowing potential renters to look for a new home from their smart phones. The company charges fees to brokers and landlords who list on the website and doesn't charge fees to renters. How does it work?
Landlords can upload pictures of their properties and add descriptions and other information in real time. Moreover, they can instantly take apartments and homes off the market once a lease is signed, resulting in a better experience for potential renters and landlords alike.
Renters who create a Zumper account can fill out applications in advance as well as create an Experian credit score report all of which are ready to go the instant a desirable property comes online.
The Zumper website says this about obtaining your credit report: "Running your report with Zumper doesn't affect your credit. It's called a "soft pull," and you can share this Experian report as often as you like, or just print it out."
Having trouble finding housing? Set an alert on your Zumper account to be notified whenever a new property is available that meets your specifications, and you can view all the information from your phone.
Benefits:
Website designed for mobile devices
No fees charged to renters
Apply to multiple properties with one application
Serves 25 metropolitan areas throughout the country
Allows users to drill down to smaller cities near big cities
Housing Types:
HomeAway/VRBO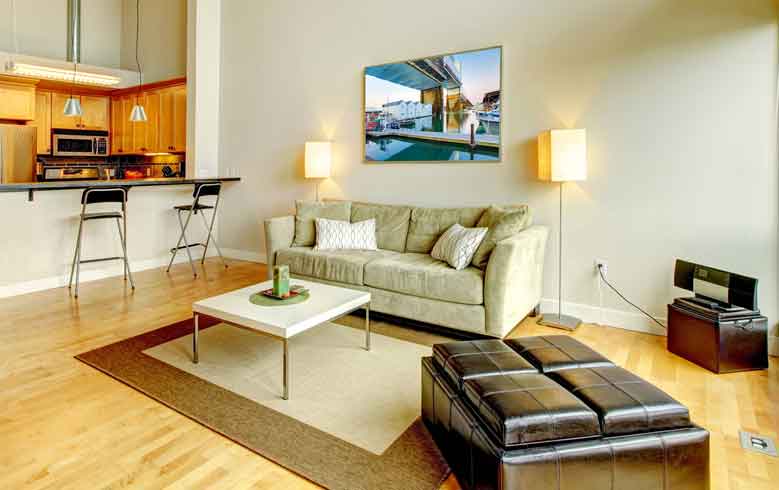 HomeAway/VRBO is an online short-term housing rental marketplace. While it is most frequently thought of for vacation rentals, it is worth a look for anyone seeking short-term housing. HomeAway connects homeowners and property management firms who advertise their properties available for rent on the company's easy-to-navigate websites.
The payment transaction is handled by HomeAway/VRBO and does not allow for prospective tenants and homeowners to process payments directly.
Property owners pay a fee to HomeAway/VRBO to advertise their short-term home rentals in exchange for more online traffic to their properties and home seekers have the opportunity to find what they are looking for in a home in their city and state.
To break it down, here are a few highlights of HomeAway/VRBO:
Benefits
Annual subscription rate of $399 is charged to homeowner
No fees charged to renters
Be aware cancellation policies vary by property
Guests can purchase damage and cancellation insurance
Renters have access to phone customer service and support
Housing Types
Loft apartments
Beachfront condos
Mountain cabins
Lake houses w/docks
Harborside houseboats
Country farmhouses
25,000+ dog-friendly properties
Sublet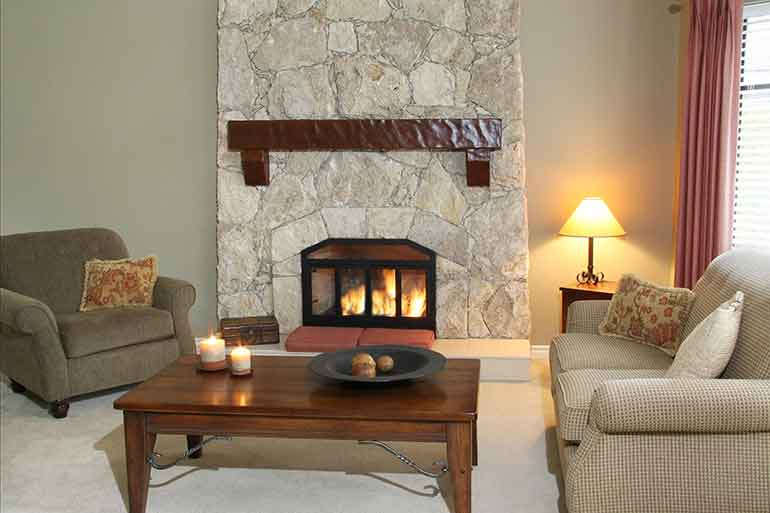 Sublet is a popular website when it comes to finding everything from short- or long-term rentals to renting or subletting a room or an apartment.
Home seekers can often save money by subletting in the main metropolitan cities because the original lessee may have lower rents than the latest vacancies. Sublet, like many of the websites we have listed here, advertises with Google Adwords to ensure maximum visibility for prospective tenants.
Property owners and renters looking to sublet or rent out a room can post apartments, rooms to rent, home rentals, and more on Sublet.com for free. This helps to ensure an extensive inventory for prospective renters.
While not the most modern interface on the web, Sublet is more than a property rental site. They have a page devoted to 'renter tools'  that includes resources for getting moving quotes, learning about renters insurance, locating moving companies, and finding self storage companies in your area.
Benefits
Sublets and direct leases available
Wide selection of housing types
Short-term rentals and open leases available
Search listings based on lease terms and length
Narrow search parameters to dog-friendly, rental prices, furnished, unfurnished, and more.
Housing Types
Apartments
Single bedrooms (roommates)
Houses
Vacation rentals
Luxurway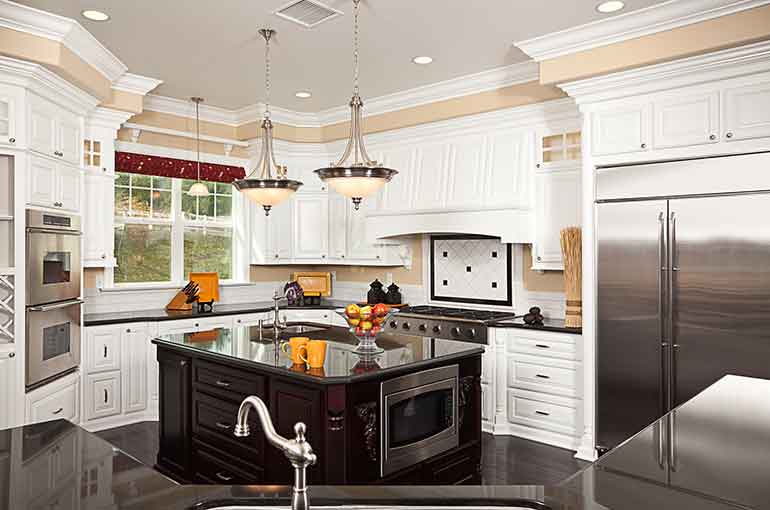 Looking for a luxury rental in Houston? Luxurway was founded in 2011 by a group of business travelers who saw the opportunity to serve the Houston area with long- and short-term rentals. An estimated 20-million people visit Houston every year. Many traveling long distances to seek medical treatment at the world's largest medical facility, the Texas Medical Center.
Luxurway offers high-end, short-term home rentals targeted to families, medical patients, corporate executives, corporate housing, business professionals, and conference visitors in the great state of Texas.
Additionally, the company markets to professional athletes and their families with properties near these venues: Houston Sports Park, Houston Sportsplex, The Astrodome, The Berry Center, The NRG Stadium, Robertson Stadium, Rice Stadium, The Minute Maid Park, BBVA Compass Stadium, Toyota Center, and more.
While some may Luxurway's rules and policies a bit restrictive, others will welcome the level of care and quality along with the assurances that prior tenants have not smoked, hosted wild parties, or that there were pets with fleas in the homes in which they are staying.
Rules and Policies:
There is a no cancellation/refund policy
Luxurway does not rent to groups of young people under the age of 25
Pets are not allowed unless agreed upon with the owner in advance.
If pets are agreed upon, a pet deposit, part of which is non-refundable, is required.
Benefits
Temporary housing for families
Short-term rentals near the Texas Medical Center
Rental properties suitable for business travelers
Corporate housing
Luxury vacation and short-term rentals
Luxury rentals for professional athletes
Find Temporary Space for You and Your Items
Before beginning your search for temporary housing, figure out what you can afford. Sometimes in the struggles that follow unexpected homelessness, people panic and make choices or sign leases they may regret down the road when things have calmed down.
List your priorities and keep that list with you when you are out looking for short-term rentals. It may be that you have a pet and need a dog-friendly rental. Perhaps the ability to walk or take public transportation is at the top of your list.
Maybe you're salvaging your belongings after a flood, have survived a firestorm, or simply need a convenient way to search for short-term rentals online while you figure out the next steps in your life.
While you won't be able to check everything off your list when looking to sublet a room or rent temporary housing, don't give in or compromise the items that are important to your future successes, well-being, and happiness. Those things will be back in your life sooner than you know it.
If you need a place to store items that can't fit in your temporary living situation, rent a storage unit at a Metro Self Storage facility near you. Our Property Managers are professionally trained to help you find temporary storage for nearly any life event.