Why Choose Climate-Controlled Storage in Coon Rapids, MN
---
February 6, 2021 | Storage Tips
The number one reason people choose to rent storage is moving to a new home. However, when it comes to any life transition requiring temporary storage in Minnesota, the question we get asked most often is: Should I rent a climate-controlled storage unit?  Read on to learn why climate-controlled storage in Coon Rapids could be the right choice for you.
According to several Minnesota real estate blogs, Coon Rapids is one of the best places to live in Minnesota. That's right! And it is quite a compliment considering how many Minnesota towns are awesome places to live.
What is the definition of climate-controlled storage?
Climate control is important in many regions of the country that experience high heat and humidity in the summer and freezing temperatures in the winter. Both humidity and heat can build up inside a small storage unit leading to undesirable consequences such as mold and mildew.
Most often, climate-controlled storage units in Coon Rapids are housed inside a multi-story building where temperatures are maintained between 55 and 80 degrees. This temperature range helps to protect belongings year-round despite the weather outside.
Why choose climate-controlled storage in Coon Rapids?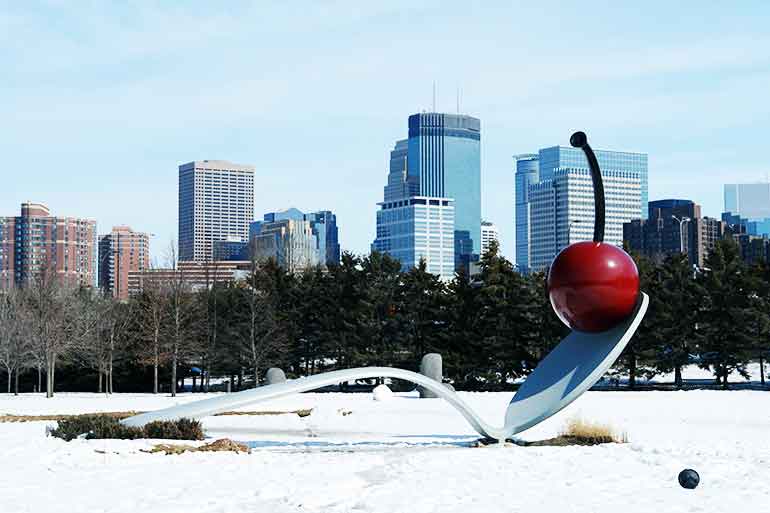 Sometimes your living situation is too small to handle all of your personal belongings. Whether musical instruments, seasonal clothing and decorations, or a classic car. Items like these should not be stored in attics or basements (unless your basement is heated) in regions of the country that experience winters like Minnesota.
There are other reasons to choose climate-controlled storage in Coon Rapids too. You may decide to rent an apartment or home to try out a neighborhood or while searching for a new home.
What items should I store in climate-controlled units?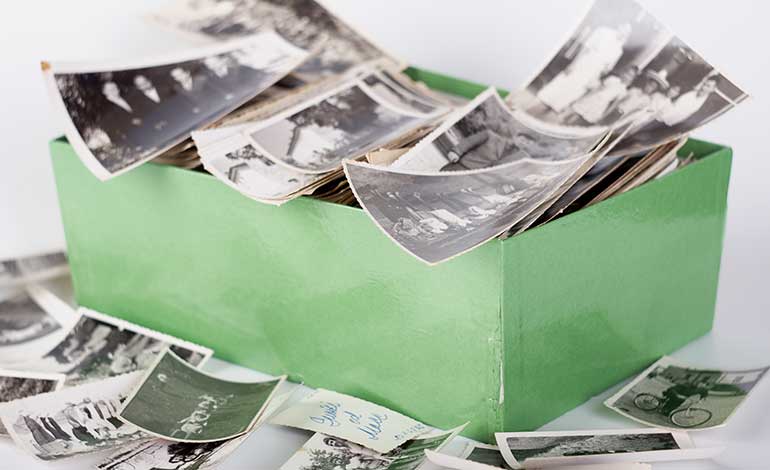 Before deciding on the type of storage unit you need, figure out what you don't need to store. Decluttering your home, apartment, or business before you move will save you money on storage fees in the long run.
Here are some examples of the types of things our customers most frequently store in our climate-controlled storage facilities:
Wood furniture and musical instruments: Wood furniture is expensive, as are musical instruments. Neither holds up well in fluctuating temperatures. Wood contracts when too cold and expand if it's too warm. A temperature range between 55 – 85 °F is ideal for storing wood items.
Artwork: Hands down, climate-controlled storage is best for artwork. These high-value items are often irreplaceable. Additionally, artwork can be anything from paintings and ceramics to wood sculptures. As a result, fine art can shrink, expand, and crack in extreme temperatures. Not unlike wood, mold or mildew can grow and ruin one-of-a-kind artwork.
Upholstered furniture: Upholstered furniture, clothes, and linens are especially susceptible when stored in humid environments. While these items can typically handle larger temperature swings (between 35 – 75 °F), a climate-controlled humidity of around 55% or less is ideal.
Sentimental belongings: So many things can fall under this category. For most people, sentimental belongings come in the form of books, childhood toys and trinkets, photographs, and family heirlooms. Paper-based items will turn yellow over time, but this process will accelerate in extreme temperatures.
Electronics: These high-dollar items are susceptible to corrosion and mold growth in humid environments. Electronics and kitchen appliances are excellent candidates for both humidity and temperature control.
Other items that we recommend for climate-controlled storage in Minnesota include Bedding, mattresses, bikes, important documents, business records, medical records, leather goods, vinyl records, and of course, collectibles.
Find Climate-Controlled Storage in Coon Rapids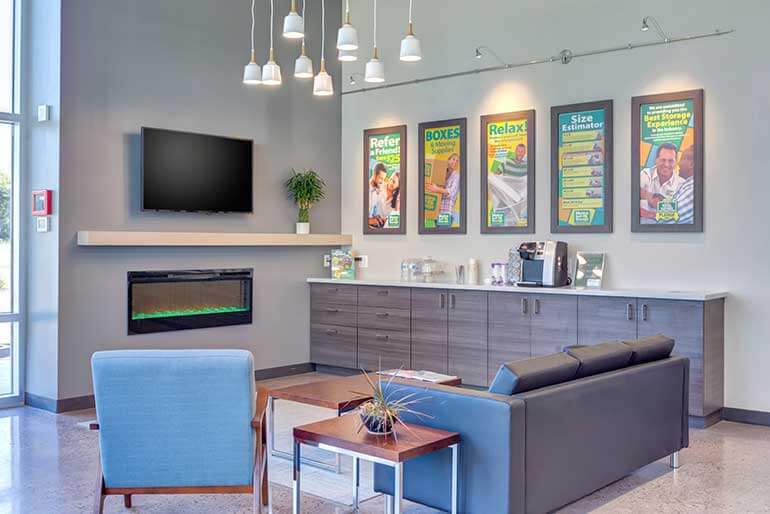 Additional highlighted features of Metro's climate-controlled storage in Coon Rapids include large, freight style elevators and commercial-grade dollies and hand carts. Moreover, our bright and cheery retail storage office features a wide range of packing supplies and moving boxes for one-stop-shop convenience.
100% climate-controlled facility
24-Hour video surveillance
Interior motion-sensor lighting
Drive-thru heated and climate-controlled access
Ample, energy-saving LED lighting
Storage to office communication points
Motion-sensor lighting throughout
You'll find your local Metro ideally located just west of Highway 10 and next door to a locals' favorite shopping destination—Riverdale Village. So whether you're running to Lowes for a weekend home improvement project or dropping the kids off at Morris Bye Elementary School, we make accessing your storage unit easy and convenient.
We look forward to serving these nearby neighborhoods and businesses in Coon Rapids, including Thompson Heights, Coon Creek, Oak Park, Crooked Head Park and Beach, Riverdale Apartments, The Meadows of Coon Rapids, Oakmont Apartments, and more!
Whether you're moving to Coon Rapids from out of the area or from across town, you'll find storage specials and flexible month-to-month leases. Give our facility a call or rent your unit online today!