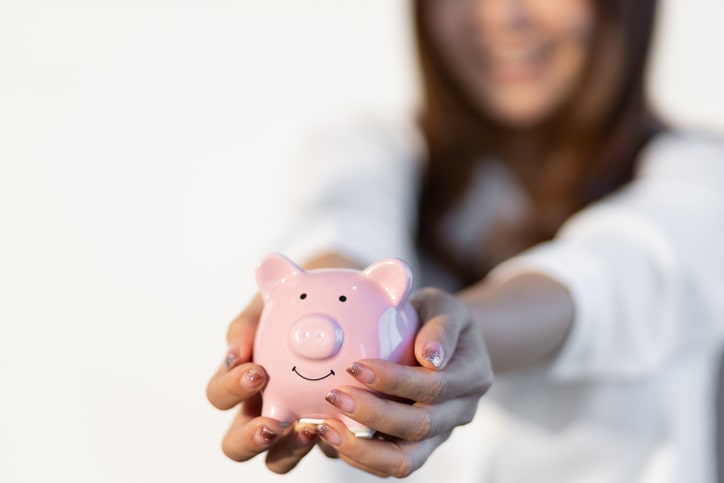 Why Affordable Self Storage Is the Best Storage
---
February 22, 2023 | Business Storage
Toys are scattered across the living room floor; files and loose papers are strewn across a desk; boxes are piling up in any available corner. Sometimes when we're overwhelmed by the amount of stuff piling up, it can be tempting to do a massive purge to get rid of belongings or upgrade to a bigger, more expensive home or office space. However, a cheaper (and easier) solution is to rent a storage unit to store some of these excess belongings so you can hang on to them for when we need them in the future. Read on to find out how storage units can be a valuable resource when feeling overwhelmed by a lack of space.
Business Expansion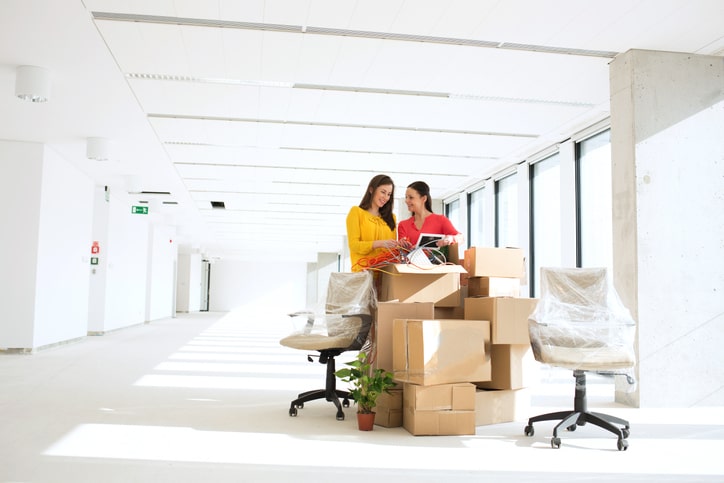 For an entrepreneur starting a new business venture, you may be working out of your home or in a small rented space to cut costs. However, as your business grows, you may feel like your current space isn't big enough even though you haven't grown enough to start adding larger expenses to your overhead just yet. For budding businesses, it's important to keep costs low and still maintain sanity. If your business is bleeding into your home life, storage units for business can help you stay organized and take back your home without expanding to a bigger office location that will likely eat up a large portion of your profits.
Commercial storage units cost quite a bit less per square foot than the average rental space. These off-site spaces can be used to hold excess products, equipment, and items that a business owner doesn't need to access very often, clearing up the workspace. The money you save with this option could then be applied to more pressing business expenses like advertising, growing a client base, and salaries.
Traveling
Many employees are now working remotely and have the opportunity to travel more often and for extended periods of time. For workers who are able to take advantage of this opportunity, they may find themselves wanting to rent out their homes short term to help pay the bills while they're away. If timed correctly, your departure date might neatly line up with the rental agreement. There is, however, the task of emptying your apartment unless you want to sublet your apartment or home as a furnished space. If you opt for an unfurnished option a storage unit allows you to move your valuables to a self storage unit while you travel for work.
Toys, Clothes, and Kids' Stuff
Kids are constantly growing out of clothes and becoming bored with their toys. These items seem to be all over the house, taking up valuable storage space as well as clutter causing some mental stress from time to time. It can be tempting to want to purge these items to make more room in drawers and closets, but sometimes families know they want to hold onto these items for future children or save them for friends who may have their own kids in the coming years. Getting rid of these items and then having to repurchase them all over again would be a huge expense. Instead, put these items into temporary storage so they're out of the home but still available for future use.
Seasonal Items
Marie Kondo encourages people to get rid of things that no longer spark joy. However, even if a winter jacket doesn't make us happy when we see it hanging in the coat closet during summertime, we know we're going to need it when the cold weather inevitably returns. However, keeping seasonal clothing and holiday décor around the house can often take up a lot of space.
A storage unit can hold these items when you don't need them and keep clutter out of your home. When you need those items again, they will be ready for you in your storage unit.
Remodeling Projects 
A remodeling project is really fun—when it's done. During a remodel, however, your home quickly becomes a chaotic space as parts of the house are unusable for an extended period of time. Remodels can take anywhere from two weeks to a few months to complete. Homeowners who are undergoing an expansion or remodel need to remove all items from the room that is being worked on. These items might end up getting stuffed into the garage or taking up excess space in other parts of the home.
Instead of turning your home into a complete construction zone, opt for a storage unit. This keeps you from using precious space in your home, which is temporarily limited at this time, for items to temporarily take up space and likely disrupt your daily living more than it already is. A storage unit allows you to get those items out of your home while your project is completed. Plus, many storage facilities allow you to rent on a month-to-month basis so you can keep your unit for the duration of your project—or you can keep your unit if you find another use for it once the project is complete.
Waiting for Your Dream Home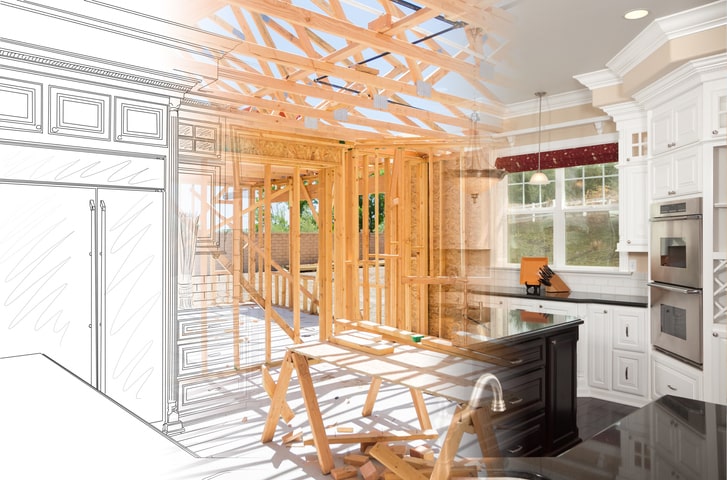 In a similar vein, building a dream home can take a lot of time and money. In situations like these, it's very likely that you're in a temporary living situation while the house is under construction. Whether you're staying with family, living in an RV, or renting a home or apartment, it's likely that the space you're living in is smaller than the home being built in an effort to save on costs during the construction phase. If you need a space to hold the bulk of your items during this transition phase, a storage unit is an affordable, convenient place to store these items.
We always want things to flow smoothly, but with any project, there are slowdowns, whether it's a major design change or a supply shortage. In these events, storage units have flexible windows of time for rentals. If your home build takes longer to complete, you can easily extend your rental contract to keep your belongings and furniture stored until your dream home is complete.
Save Money With Storage From Metro
Life offers many opportunities and events where extra space is needed. Storage unit prices are often an easier pill for people to swallow because the cost of getting additional space via a larger home, office, or even a home expansion often includes regulations to make those spaces habitable. It's important to realize, however, that not all storage facilities are created equal.
At Metro Self Storage, our immaculate facilities are managed by friendly storage experts who are there to answer questions and help you make the most of your storage experience. Plus with plenty of state-of-the-art features, you can rest assured that your storage experience at Metro will be convenient and hassle-free. Opt for an affordable solution that doesn't require you to skimp on space. Call Metro or visit us online to start your storage journey today!