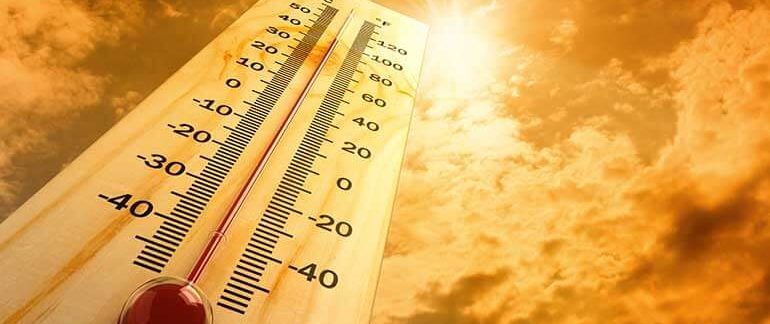 Why You Need Climate-Controlled Storage in the Midwest
---
January 27, 2018 | Business Storage
Storage experts recommend climate-controlled storage in the Midwest during the winter and summer because of the dramatic temperature swings these states experience. From below freezing temperatures to sweltering heat and humidity, Midwest weather patterns are often unpredictable.
The benefits of climate control are one of the most useful self storage features offered. A climate-controlled storage facility guarantees an interior temperature range of 55-85°F in addition to controlled humidity levels 365 days a year.
If you are moving to a Midwest state or city, keep in mind the types of weather and microclimates unique to your area. Before you start packing, here is why climate-controlled storage is needed in the Midwest.
Do you need to store expensive or irreplaceable items?
As a rule of thumb, anything that holds heartfelt or historical value will be safer in climate-controlled units. These types of units are commonly located indoors, which means you'll be faced with freight elevators. But this is well worth the bit of extra effort to keep your things in their original condition.
Additionally, many climate-controlled storage buildings give you drive through access that keeps you out of inclement or sweltering weather conditions. An additional benefit of renting a climate-controlled storage unit? Your items will also be guarded against pests such as termites that are unable to penetrate concrete and metal building materials.
Do you plan to rent a storage unit in the winter or summer in the Midwest?
The city or region you plan to store your items will guide you in deciding to choose climate control. For example, if you're living or moving to an area known for its hot and humid summers like the Southern states of Florida, Georgia, or Louisiana, consider a Midwest storage facility equipped with air conditioning.
Likewise, if you are moving to Midwest states such as Illinois, Minnesota, Wisconsin, or Kansas during winter, choose a storage facility that offers heated storage units.
Keep in mind there are exceptions to these rules. If you plan to store your business or household items for a few weeks in late spring or early summer, then you might consider a non-climate-controlled storage unit.  Coupled with comparative shopping, you could see big savings on your self storage costs.
Either way, your best bet is to consult with the on-site property manager at the Midwest storage facility you're considering. This person should have all the expertise, experience, and knowledge to help you make the best decision for your scenario.
Wooden Furniture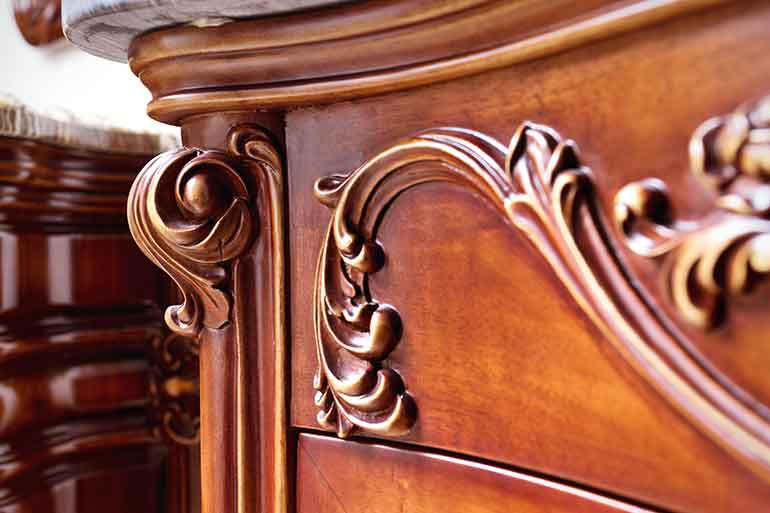 Humidity can cause wooden furniture to crack and warp. It can also cause the wood to rot. The expense associated with antique furniture is more than likely worth the investment.
Leather Furniture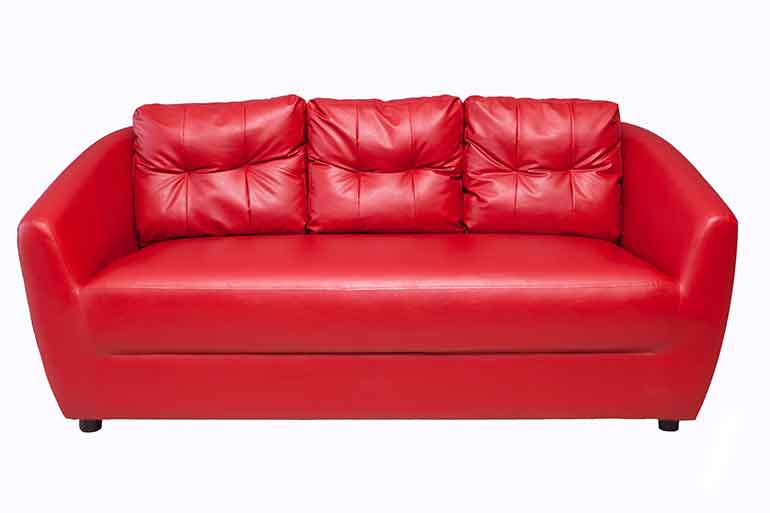 Too much moisture can discolor expensive leather furniture. It can also lead to mildew. In addition, storage facilities with temperature-controlled units enclosed in a multi-story building are better constructed to keep pests and other vermin out of your personal belongings.
Household Appliances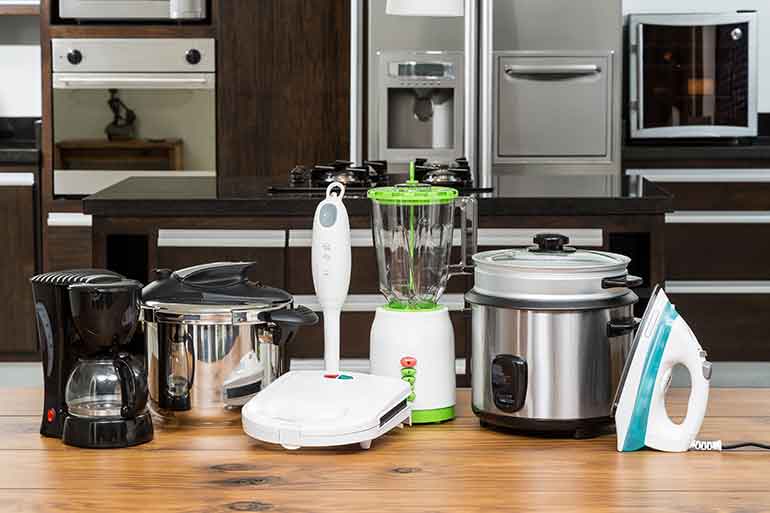 There are many types of household items that need climate-controlled storage. Extreme weather can cause parts in appliances like refrigerators, stoves, and washing machines to crack and rust. Humidity can cause a mildew problem.
A good rule of thumb is that if you wouldn't store something in your garage in the height of summer or in the middle of winter, then it belongs in a temperature-controlled unit.
Special Collections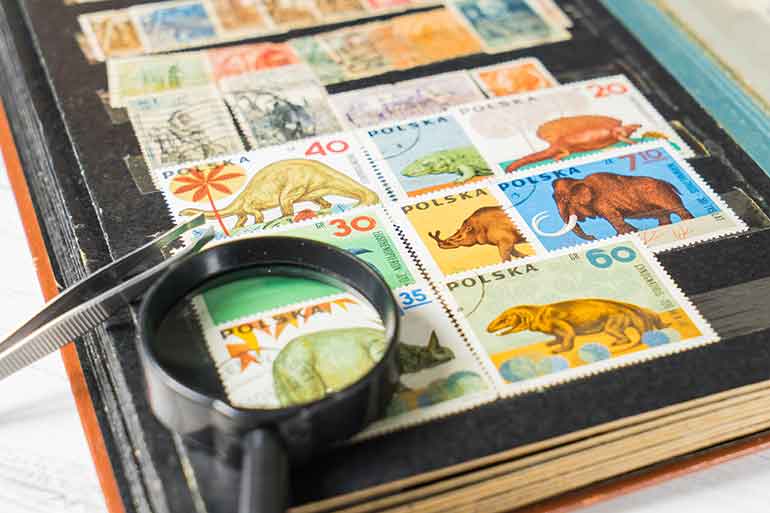 If you collect unique items (like coins, stamps, comics, or wine), you don't want to risk moisture damage. Store your collection in a climate-controlled unit to help preserve it for years.
Musical Instruments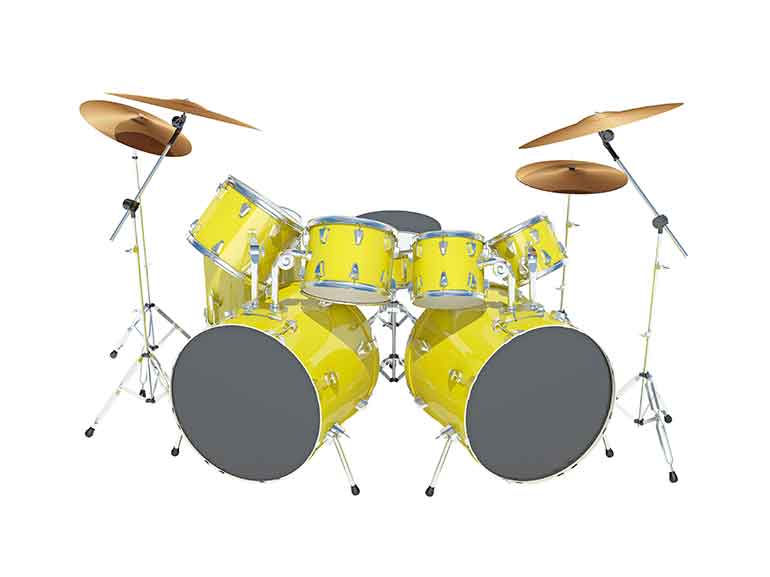 Instruments, especially traditional ones, are usually sensitive to their environment. You should always store them in a climate-controlled unit to help avoid warping, broken strings, rust, mildew, and more.
Clothing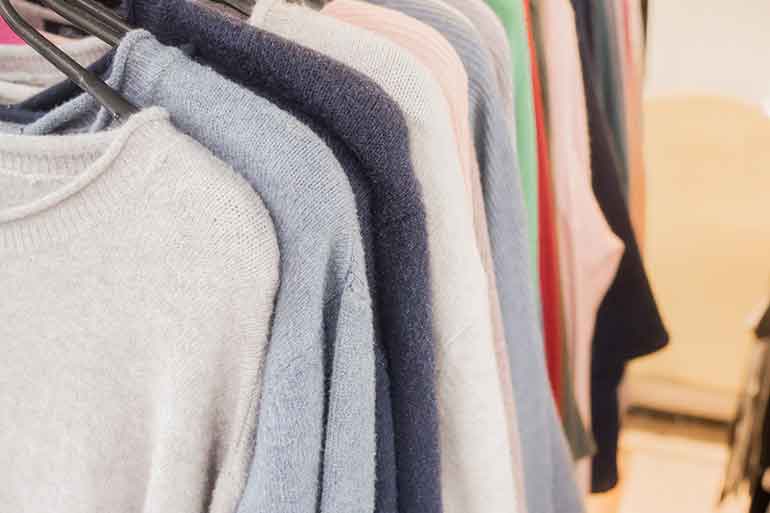 When left unattended for long periods of time in fluctuating climates, clothes are susceptible to mold and mildew. Climate control is especially important if you're storing sentimental or an expensive one-of-a-kind item like a wedding dress.
Law Office and Medical Records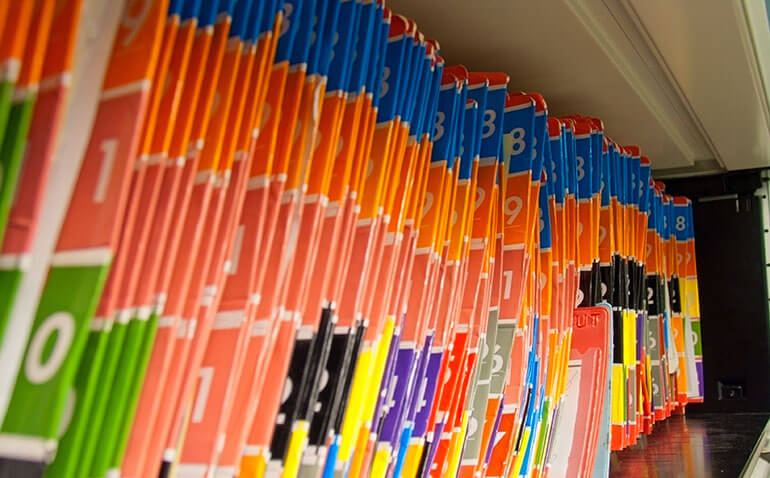 Law and medical offices have both legal and fiduciary responsibilities to their patients and clients. Even so, these types of businesses can run out of office storage space just like any other company. When storing medical and legal records, keep in mind, humidity can cause paperwork to fade, discolor, or even dissolve.
Storing business records in a climate-controlled Midwest storage facility not only keeps them in perfect condition, but it is also a way to ensure these types of documents are kept secure and confidential.
Business Inventory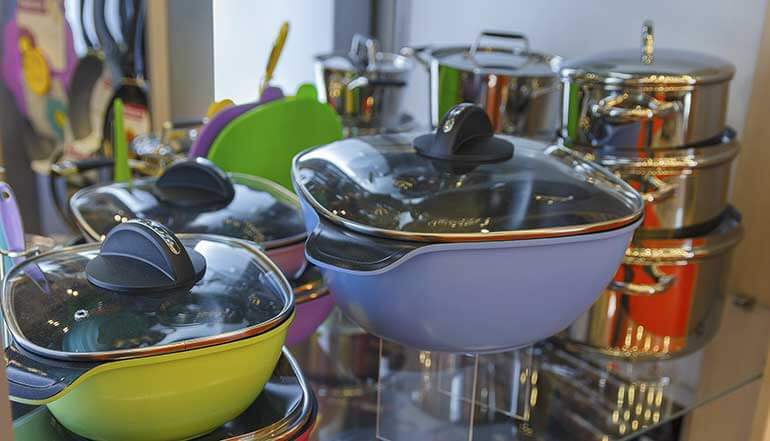 If you own a small local business, finding a place for extra inventory can be challenging. Especially around the holiday shopping season. If you're storing items that are meant to be sold to the public, definitely invest in climate-controlled storage to make sure you business inventory stays in perfect condition.
Photographs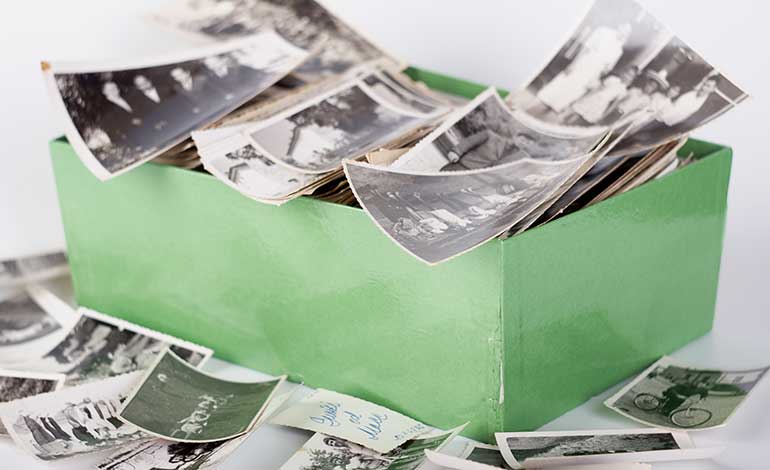 Finding hard copies of photos in homes today is a rarity. Thanks to digital cameras and smartphones storing our photos in the Cloud makes keeping photos easier than ever.
However, if you own physically printed photos of your family or inherited grandma's photos albums, those photos are priceless and irreplaceable. If it gets too hot in your attic, basement, or storage unit, your photos can get stuck together, ripple, and fade. Ruining them in the process.
Electronics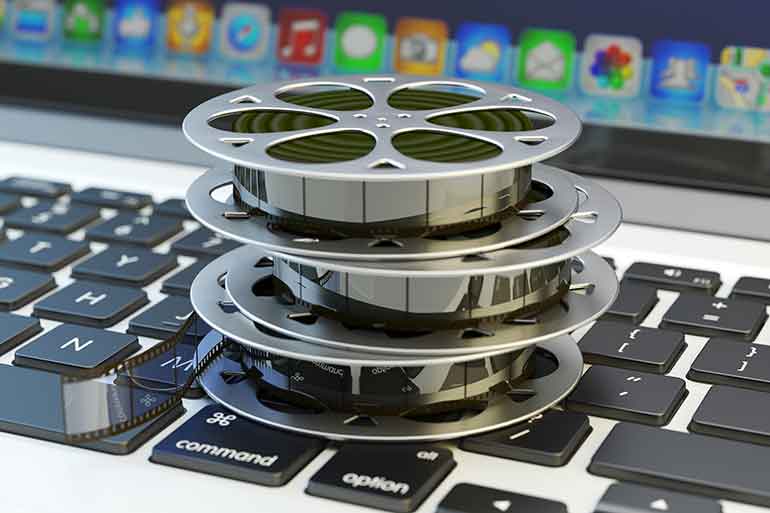 Extreme temperatures (either high or low) and humidity can do a number on electronics.
We all know, convenience often comes at an extra premium. As previously mentioned, climate-controlled units are commonly part of well-constructed buildings that can be several stories high (although outdoor drive-up storage units are sometimes climate controlled).
Correspondingly, Midwest storage facility operators have to pay for the building's utilities, which is why you'll see slightly higher monthly rental prices than traditional storage units. Clearly, the benefits certainly outweigh the extra costs to keep family, business and personal belongings in their original condition.
Get Climate-Controlled Storage with Metro
Whether you live in the midwest or some other part of the country, climate-controlled storage can come in handy if you live in a climate that is prone to extreme, temperature or humidity fluctuations. When you have temperature-sensitive items to store, trust Metro Self Storage to have a storage solution for you. In addition to your climate-controlled units that are kep between 55 and 85 degrees year-round, many of our facilities also provide industry-leading secuirty features, friendly staff and other convenient features to making storing your belongings a breeze. Find a location near you to reserve your unit today!